The Queen of Crafts: Olivia Martinez
March 23, 2018
AHN Class of 2010 graduate, Olivia Martinez, is what one would call a "crafty individual". From picture-taking to shirt making, Martinez does it all.
Her interest for art began in her middle school years. Despite having a love for art, Martinez admits she knew she was not the best artist.
"My art teacher in middle school also taught me in high school. She was awesome and she knew how much I loved art even though we both knew I wasn't the greatest," Martinez said.
Martinez's middle school art teacher helped shift her focus from drawing and ceramics to photography.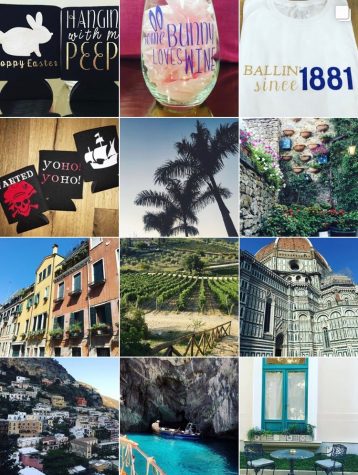 Martinez is particularly known for decorating her classroom according to the current season or holiday. She has decorated her classroom for Halloween, Thanksgiving, Christmas, Gasparilla, Black History Month, and Read Across America day (Dr. Seuss' birthday).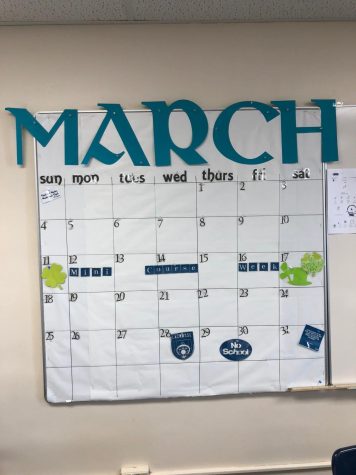 Her creativity goes beyond the classroom. Martinez kicked things up a notch at the AHN basketball games. Martinez recalls having fun at the games but noticed how quiet the gym would get during a time out. With the permission of athletic director, Kevin Vargas, Martinez plays the role of  DJ and plays some fun tunes to keep the crowd energized during any type of break.
Martinez went even further by incorporating custom made sprit shirts for the games. Martinez said, "I had this weird idea to make spirit shirts and do t-shirt tosses during half time and time outs too. I had some of my lovely seniors come up with some ideas for me and I just executed it."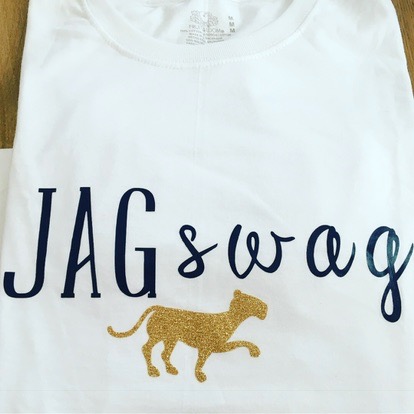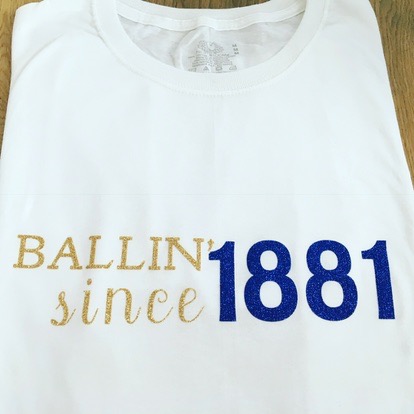 When asked where she gets her inspiration from, Martinez responded, "Well, I'm not very clever or funny, so Pinterest is my best friend. Or the seniors, the seniors are very creative. Another person that is my go to is my friend in New York, she actually runs the social media for the Barclay Center and she used to work for Madison Square Garden. She is extremely funny and punny and creative."