Photo credit: Lauren Pieper/Achona Online
Where to Find Discounts When Buying Things for College
April 13, 2018
It is no secret that college is expensive. On top of tuition, added costs like school supplies, dorm decorations, clothes, and food can add up quickly. Often times stores do not publicize their student discounts.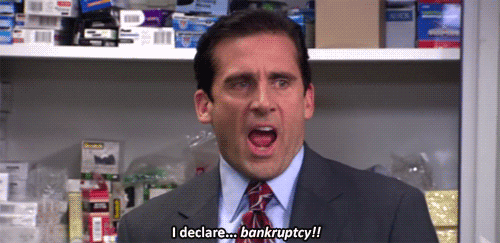 Amazon offers free Prime membership for six months when an email ending with .edu is used when signing up. Amazon offers a world of products at a student's fingertips. Taking this offer could save students lots of money that would have been spent on shipping fees.
Jazmine Sanchez ('18) said, "I had no idea about this discount, and I think they intentionally try to hide it so they can get as much money as possible. I will definitely be using this discount in college."
Joann's offers college student discount days. On those set days, a student who presents a valid college ID will receive 20% their entire purchase. This store contains a good amount of decorations that could be used for decorating a dorm, but also has supplies that could be used in the classroom, such as notebooks, writing utensils, and flash cards.
Textbooks are necessary materials for college students. Bookstores at the university can be very pricey. Before ordering books that seems overpriced, check out some of the following website based book stores that offer discounts on college textbooks.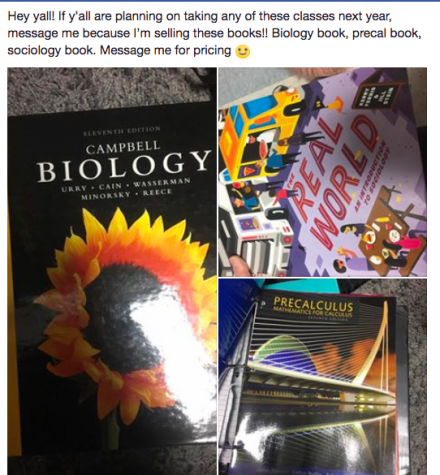 Another major company that gives an educational discount is Apple. They offer an education rate for students in college and accepted to college. They also allow faculty, staff, and homeschool educators for any level of education to take part in this special pricing.
Being a student does not mean that life is all work. There are plenty of opportunities to go out and have fun without breaking the bank.
The Tampa Museum of Art offers $5 admission for high school students with a valid high school student Id, and free admission with a valid college ID.
"I love art. I live for art. I eat, sleep, and breathe art. This is most definitely something I will be taking advantage of," said Jules LaVoy ('18).
AMC Theatres offers a student discount on Thursdays. The ticket price is $12.69 with valid student ID.
A few stores that offer a discount on clothing to keep students in style while on a budget are Topshop (10% off), Charlotte Russe (10% off), and The Limited (15% off)
Isabella Sebek ('18) said, "I easily would buy dresses for rush from a place that gives out a student discount. I want to look cute, but I'm just not willing to spend a lot of money on the clothes because rushing already is an added expense."
One of the main concerns for college students is having a good hot meal. Below is a list of places frequently found around college campuses that give out student discounts.
Chipotle

(free drink or 15% off)

Subway (10% off)

Chick-fil-a (free drink)

Arby's (10% off)

McDonald's (10% off)

Buffalo Wild Wings

(10% off and certain university's home basketball wins promos)

Dunkin' Doughnuts (10% off)

Pizza Hut and Papa John's (10-20% off depending on the item)
Some other discounts to know about that are open to all are Moe's Monday ($5.99 burrito, chips, and a drink), Taco Tuesday at Beef O' Brady's ($5.99 tacos), and half priced shakes from 2-4 at Stake N' Shake.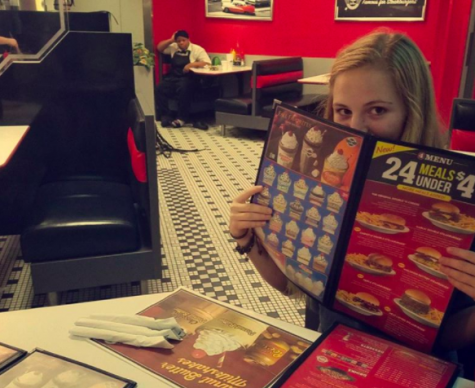 College can definitely become expensive with all the added on expenses. These franchises are just a few of the many that offer discounts to students. Taking advantage of these opportunities can be a vital way to save money over the course of four years so students can get the most for their money. Check out sights like UNIdays where you can sign up to get discounts on things college students need while in school.
Its that's time of the year uni students make sure to sign up to UNiDAYS for some killer pizza discounts😋 and so much more 💃🏻#unidays #Dominos #pizza pic.twitter.com/1raeVXxWxr

— Freddy Garcia (@Betteredfred) April 9, 2018