Getting to Know Dr. Carson Dobrin Outside of the Classroom
November 2, 2018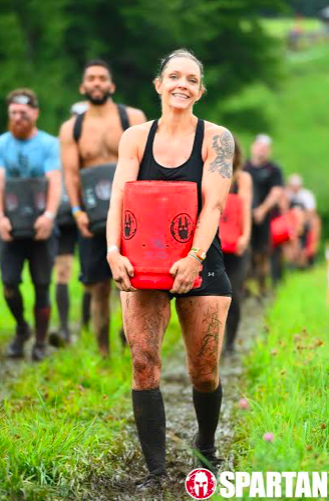 Carson Dobrin, who is known as Dr. Dobrin to her students, is Academy's newest chemistry teacher. She has a Doctorate in Neuroscience from Wake Forest University.
She recently moved to Tampa, Florida from Northern Maine. She is originally from Denver, Colorado. Along with Chemistry Honors and AP Chemistry, Dobrin also teaches Honors Anatomy and Physiology.
This is her first time living in the south and so far it has been a good experience.
"I really like Tampa. I like that it's a city, but that it does not feel super big. People are really friendly, and it has all the things that I like. When I was living in Maine, anytime I wanted to do a race, it would be a ten hour drive. [Tampa] has some that are like an hour away, so I am super excited to be close to them, " says Dobrin.
Dobrin also gave her first impressions of Academy.
https://soundcloud.com/chonanline/new-recording-3
Although Dobrin has taught chemistry for seven years, she did not always know that she wanted to become a teacher. Before teaching, she worked in a psychopharmacology lab that investigated the effects of cocaine on the brain, however, she says, "I love teaching chemistry, so I am glad that I got here eventually," says Dobrin.
One of her favorite things that she likes to do outside of the classroom is obstacle racing.
"I try to do at least six [events] a year, and I have been doing them consistently for about six years now. I do all different types of lengths. They range from three miles to 14 miles. The obstacles include going up an eight foot wall or swimming underneath a barrier in ice cold weather. I do them all over. There are some in Florida, but I also go to places like Vermont and the Boston area as well," says Dobrin.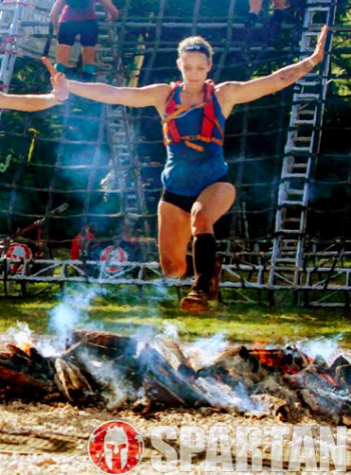 In October of this year, Dobrin participated in the Spartan Beast obstacle race in Killington, Vermont. The Spartan race take place in 30 countries, with more than 200 events. The race types are sprint, super, beast, ultra, kids, and endurance. The sprint is three miles, with about 23 obstacles. The super is 8-10 miles, with 24-29 obstacles. The beast takes about three hours. The ultra is the most intense, because it has 60 plus obstacles, and is 30 miles. The kids race about two miles, and the distance of the endurance race varies upon the event.
She trains for these events by running and strength training. Her next race that she is getting ready for is in November in Dade City, Florida.