Meet Academy's Newest English Teacher, Sara Moses
December 13, 2018
Mrs. Sara Moses is Academy's newest English teacher and is also a Junior Homeroom Teacher. She teaches English II CP, English II Honors, and is a Junior homeroom teacher. She can already say that she loves her job at AHN. 
She grew up in Clearwater and attended Clearwater Central Catholic before attending Florida State. Moses decided to return to the bay area after college and call Academy her new home.
"I grew up by Indian Rocks beach, so I moved to Tampa to be in the "big city."  I have lived in Palma Ceia for seven years and I absolutely love it!"
Moses said, "I applied to AHN for a variety of reasons, but the main one being that having attended CCC, I knew I always wanted to work in a school that had strong traditions, values, and a strong presence in the community.  I also live right around the corner, so I knew that if I was hired, I would be able to be an active member of the AHN community."
Moses always knew she wanted to be a teacher because of her passion for working with kids. Her family values and role models inspired her to become a teacher.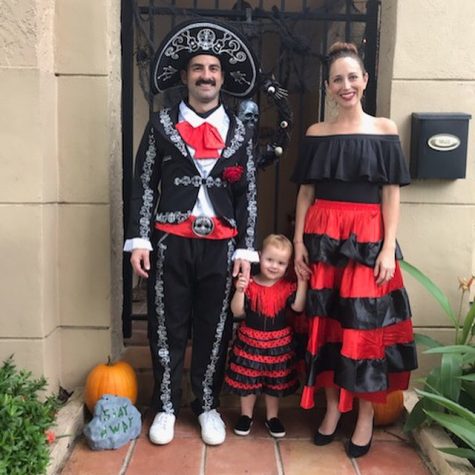 "I have always known that I wanted to be a teacher and have worked with kids my whole life. My great grandmother started a Montessori school in Belleair, which has been passed down through generations (my mom is the current administrator), so I guess educators run in my family as well."
Moses not only is passionate in the classroom, but she also has many interests outside of the classroom. She has a daughter named Olivia who is two and a half and a husband named Michael. Moses loves her family and is thankful to have them in her life.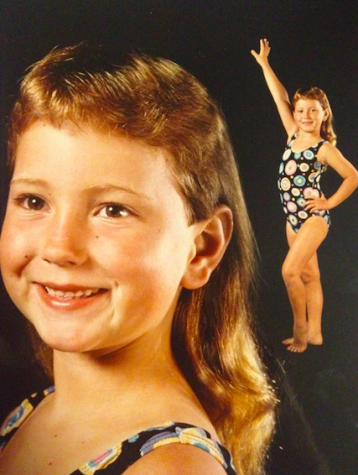 "I love spending time with them and I also love  cooking (and eating!), doing yoga, traveling, and spending time with my family. I also have a serious interest in glazed doughnuts. I would say the most unique fact about me is that I actually had a mullet as a child."
[playbuzz-item item="8d8086f4-43f5-45df-b6fa-073532414e33″ shares="false" info="false" wp-pb-id="660895″]