Easy Meals For College Students On A Budget
April 24, 2019
The first time college students live away from home and in a dorm most students find that splitting their meals between the campus dining halls and local fast food restaurants, that's not going to cut it for the next four years. Below are recipes that are cheap and easy for college students to make on a budget:
Breakfast is the most important meal of the day which most students tend to skip, an easy quick breakfast meal on the go is a yogurt parfait.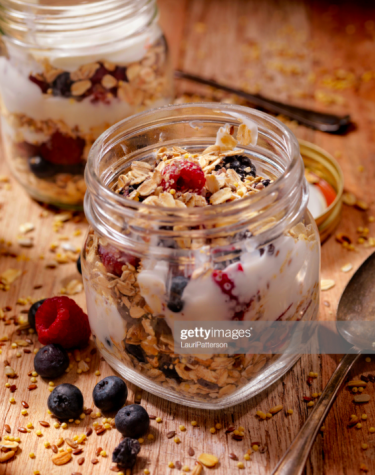 Ingredients:
32 oz plain or vanilla yogurt Greek yogurt works great
1 1/2 c. strawberries
1 1/2 c. raspberries
1 1/2 c. blueberries
 4-5 c. granola

 
Another easy breakfast meal is egg muffins, they are little bite sized eggs you can make in the microwave.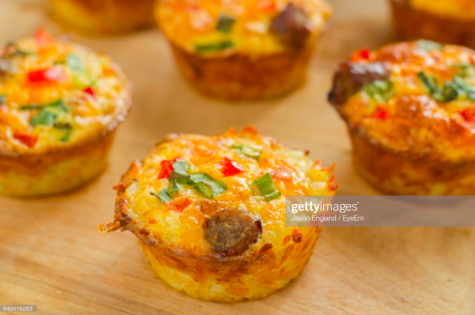 Ingredients:
2 eggs
1/4 cup of milk

 

Cheddar Cheese
bacon
salt
pepper
Cooking Instructions:
1. Mix ingredients in bowl
2. Pour into plastic muffin tray
3. Microwave for 1 minute 30 seconds 
This lunch recipe involves no cooking and is one of the easiest things to make. Ham roll ups are easy to make and in a rush.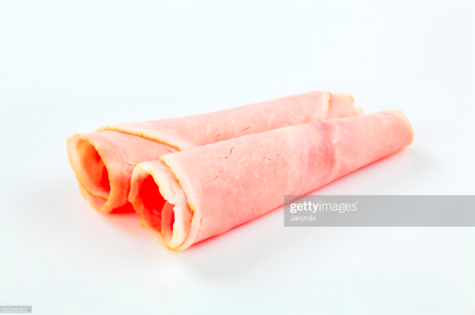 Ingredients:
5 slices deli ham (I like it sliced slightly thicker than sandwich slices)
3-5 oz. cream cheese (optional)
5 dill pickle spears or 10 baby dill pickles– use 2 per roll up
Cooking Instructions:
1. Evenly spread cream cheese on to each ham slice. (Optional) 
2. Place dill pickle spear at the end of each slice and roll up.
3. Using a sharp knife, cut each roll cross-wise into 1/2″ to 1″ pieces
Another lunch recipe that involves a little more work is microwave nachos.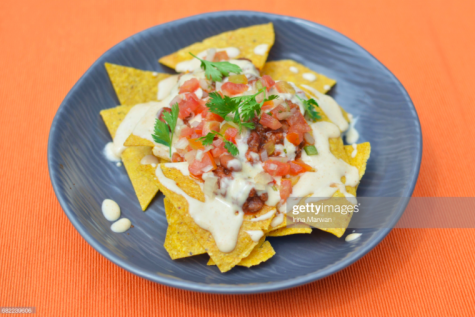 Ingredients:
 1 bag round tortilla chips or another sturdy chip that will hold the toppings without breaking
Precooked chicken breast cut in bite size pieces
cheddar cheese shredded
Cooking Instructions:
1. Spread tortilla chips evenly on a microwave safe plate 
2. Sprinkle half of the cheese over the chips trying to cover them evenly.
3. Evenly place chicken over the chips.
4. Sprinkle the other half of the cheese over the chicken.
5. Microwave for approximately 3.5 minutes or until cheese is melted.
This easy dinner recipe costs less than $5 to make, bowtie pasta and broccoli.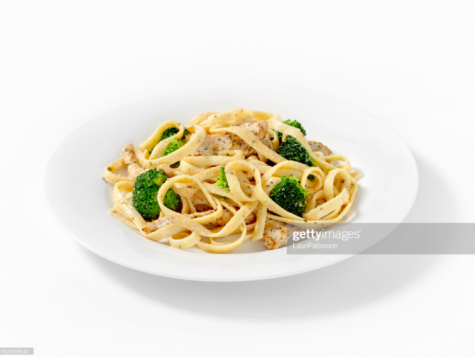 Ingredients:
12 oz pasta
1/2 lb frozen broccoli florets
3 Tbsp butter
3 Tbsp grated Parmesan
Salt
Freshly cracked pepper