Homecoming Dress Shopping Tips
September 16, 2019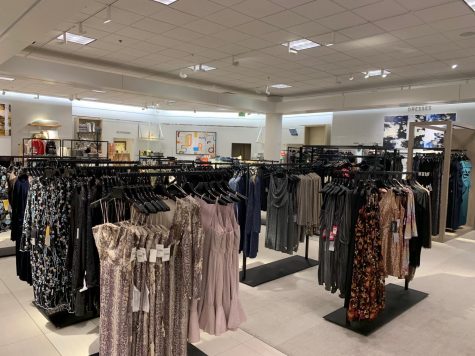 Homecoming is known to draw attraction among almost all high school students.  The thought of not having the perfect dress can feel like the end of the world to some girls.  Homecoming usually happens on the same night for many schools so having a unique dress can be difficult.  Homecoming season is usually from late September to the end of October. When it all comes down to it, the right dress, perfect makeup and a great hairstyle is the key success to an overall fun night.
"I had a difficult time picking out my dress freshman year.  I got my dress two days before Homecoming and I really wasn't too crazy about it.  I personally recommend getting a dress three weeks to a month in advance because I remember feeling really stressed out," says Ashley Jones ('22)
There are many places to get dresses.  You can go dress shopping in stores or you can find dresses online.  Homecoming season is just around the corner, so it is a great time to start finding the perfect dress.
"I am usually really busy so I don't have time to go in stores and shop.  My favorite places to find homecoming dresses are Princess Polly, Tiger Mist, and Missguided," says Amelia Traveisa ('20).
One of Tampa's most popular places to get a homecoming dress is The Platinum Zipper (which does not have a website). Cristina Przybycin, the woman who owns The Platinum Zipper, knows who has what dress, what school everyone attends, and what would look best on you.  She makes sure nobody has the same exact dress at each school. Nordstrom is another great store to find a dress.
that being said, seeing girls all stressed out over getting a homecoming date during this time of year makes me so sad because i PROMISE YOU that it literally means NOTHING after you graduate and it ain't worth getting all stressed over

— 𝚔𝚊𝚝𝚒𝚎 𝚌𝚛𝚘𝚞𝚌𝚑🌻 (@katieecrouch) September 3, 2019
There are various places to get dresses online.  Lulu's, Revolve, and Tobi.  Lulu's dresses range between $40 to no more than $200. Revolve dresses can be a little more expensive with prices ranging from $100 to $400.  Tobi's dresses are a good price with costs between $30 to $130 but the dresses have sometimes fit different in person. The quality of the dresses are usually pretty good but you should order the dresses so you have enough time to try it on and see how it looks.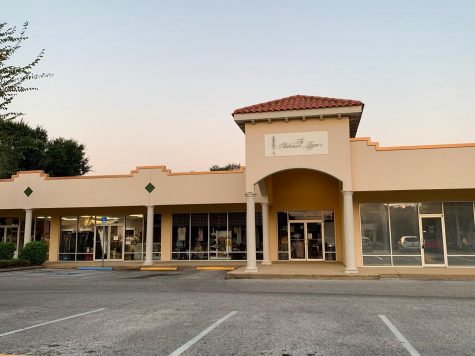 "My favorite store for all my dances is BCBG.  I have gotten all my dresses from there since freshman year and I have loved every single one of my dresses.  The dresses are a little pricey but I am always happy with what I am wearing so that is all that matters," says Natalia Fonseca ('20).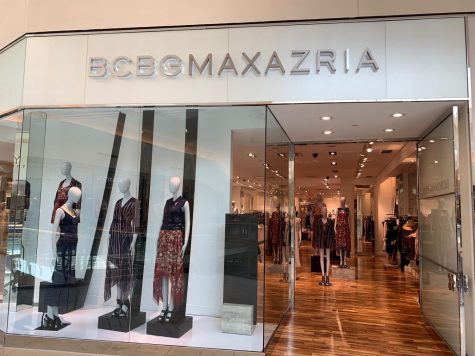 Many girls see homecoming dances as a great opportunity to dress up, look their best, and feel their best.The process of getting ready to some girls is even more fun than the dance itself.  Homecoming season is a stressful time but to most girls it is all worth it in the end.
"I like to first pick a color theme out then I start browsing websites because ordering dresses is the most efficient way to go.  I usually like solid color dresses but it depends on my hair and makeup I plan on doing and what time of the year it is. Overall, shopping for any type of event is enjoyable for me and something I look forward to every year," says Olivia Williams ('20).

Loading ...