Artists Refuse to Perform and Attend Trump's Inauguration
January 25, 2017
The inauguration of President-elect Donald Trump has been met with opposition from many celebrities. Celebrities such as Katy Perry and Kanye West have said they will not be attending, feeling that going contradicts their beliefs. Furthermore, many musicians have declined to be a part of the ceremony.
Freshman Amelia Traviesa, explains her thoughts on the fact that many artists declined the opportunity to perform at Trump's Inauguration,
"The artists didn't make an independent decision of their own. They caved to the peer pressure of the media and their audiences. And out of fear of not being popular rather than from their own conviction, they conformed to the crowd."
Before Toby Keith and 3 Doors Down accepted the offer, there was a long laundry list of people who declined the offer. Some artists even backed out after accepting due to fear of backlash from fans.
Broadway star Jennifer Holliday initially committed to perform at the pre inauguration celebration. After receiving backlash for her decision, Holliday backed out of her performance and wrote a letter to the media entertainment company, The Wrap, apologizing for her "lapse of judgement."
Also Andrea Bocelli was supposed to perform with jackie Evancho, but his team pulled him out in fear of being attacked by his fans. Jackie Evancho, however, still performed and sang the National Anthem.
KISS also declined the offer. Gene Simmons wife, Shannon, tweeted "NO!" after when the band declined Trump's offer.
Idina menzel, was asked in a Vanity Fair interview why she isn't performing at the inauguration, she responded, "Karma Baby," and "he should perform by himself, he probably thinks he could do a better job anyway."
Only a couple of celebrities think turning down the opportunity to perform at the inauguration is a bad idea. On Bristol Palin's Personal Blog, she blasted the A-list celebrities who refused to perform.
She wrote, "If Donald Trump was still a regular billionaire and threw a party at Trump Tower New York City, celebrities would be lined up out the door, and the most famous artists would be pining for a chance to perform. But because he will be inaugurated as the next Republican President in January, these same mega-celebrities, who would normally drool over an invitation to sing for the president, want no part of it."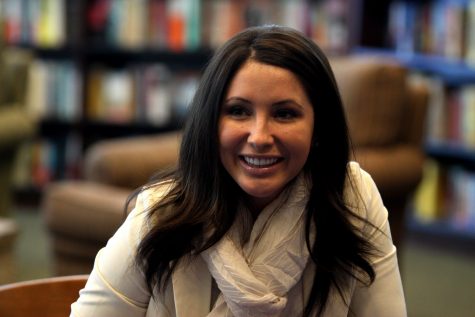 Country artists, Lee Greenwood, also claims that refusing to perform at the inauguration would be a rude mistake. Greenwood performed at the Lincoln Memorial on January 19 and at the Vice President's dinner.
Greenwood mentioned in an interview, "We can't just be deterred by the underlying gossip and focus on the event itself."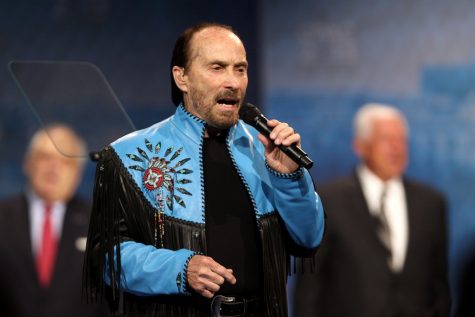 In the end, not many artists performed at Trump's Inauguration, not even many artists attended. Obama's Inauguration had performances by many A-list celebrities like Beyonce and John Legend. And Bush's Inauguration had performances by Ricky Martin and Jessica Simpson. Nonetheless, other celebrities like John Voit, Stephen Baldwin, and Caitlyn Jenner, attended and congratulated Trump for becoming the new leader of our country.