New Documentary Points To A New Suspect In O.J. Simpson Case
February 22, 2017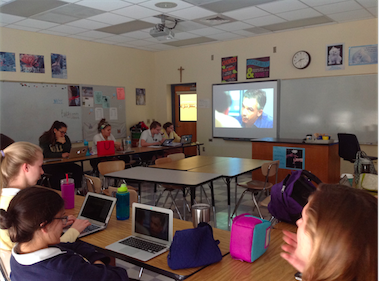 This week, Judy Perrella's Forensics class is learning about crime scene investigation, specifically in the case of the murders of Nicole Brown Simpson and Ronald Goldman. After watching and analyzing the hit 2016 FX television miniseries "The People vs. OJ Simpson", the class watched a six part docuseries titled "Is OJ Innocent? The Missing Evidence", which offers a new perspective on a case that has been widely seen from one point of view for the past 23 years.
"The People", which has won 25 highly coveted awards, including the "Golden Globe Award for Best Miniseries or Television Film" of 2016, gives insight on both OJ's plausible innocence and guilt. "Is OJ Innocent?" uncovers a new suspect that has been highly overlooked for decades: OJ's adult son from his previous marriage, Jason Simpson.
https://twitter.com/LilShyBoy661/status/828869296692420609
The case against Jason Simpson was centered around his possessions which were found in a storage unit and included many angry journals. Perrella's students used their prior knowledge on handwriting analysis to follow the investigation and determine the style and emotion behind the writing. With investigator William C. Dear's insight on the case against Jason, the Forensics class, who studied blood evidence last fall, watched the tests conducted on blood evidence, incision marks, and murder weapons to come to their own conclusion about what happened in the murders.
Dear, with the LAPD's forensic psychologist Kris Mohandie and Rhode Island police Sgt. Derrick Levasseur, also presented a piece of evidence that was never discovered in the case against OJ: a murder weapon. Perella's Forensics class has learned to identify victim wounds and match them with weapons. The class was also able to understand the process of testing the murder weapon for blood and the facts of blood evidence.
Senior Gianna Gonzalez says, "This class has helped me understand the basic protocol of collection of evidence and the documentaries highlight the mistakes of LAPD in their collection of evidence. Overall, I still believe OJ did it, but now I have the facts to back up my reasoning."
With a new perspective on the 23 year old case, "Is OJ Innocent?" provides new evidence to analyze and a third option to consider in the murders of Simpson and Goldman. While no charges have been filed against Jason at the time, evidence is still being uncovered in the mystery.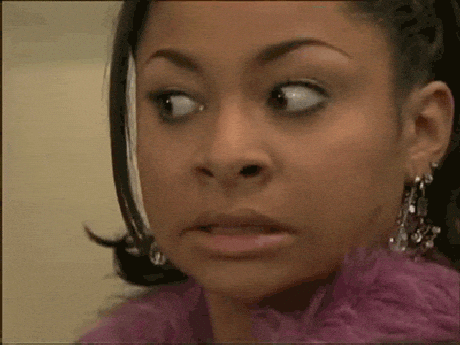 courtesy of giphy.com