Ringling Bros. and Barnum and Bailey Announce Closure
February 3, 2017
After 146 years, The Ringling Bros. and Barnum & Bailey announced that their final performance will be May 21 this year in New York. Despite the family owned circus providing entertainment for many years, Feld Entertainment explains that ticket sales have been steadily declining over the last few years; the company can no longer pay for the high operating costs needed to run the shows.
Thank you @RinglingBros for a lifetime of smiles! #RinglingBros #CircusExtreme https://t.co/187X8eN2UG pic.twitter.com/T7YPaH3mFL

— Jen S. Pumpkins 🎃 (@jenvargas) January 16, 2017
The main reason for the decline in ticket sales is due to the recent release of the performance elephants. The Ringling Bros. and Barnum & Bailey have received heavy criticism for using Asian elephants as performers, claiming that they were kept in appalling conditions and abused. All thirteen elephants were released into a compound called the Center for Elephant Conservation in Polk City, Florida. There, they reside away from the tourists' eyes and continue breeding. The CEO of Feld Entertainment claims that their goal is to generate the largest number of Asian elephants in the Western Hemisphere for future generations to see.
However, Junior Mia Cardoso attended a performance and says, "I had a lot of fun! I had never been to the circus before but I always wanted to go to one. I went with my small cousins and grandparents, and we were all in awe whilst watching the contortionists and the tigers."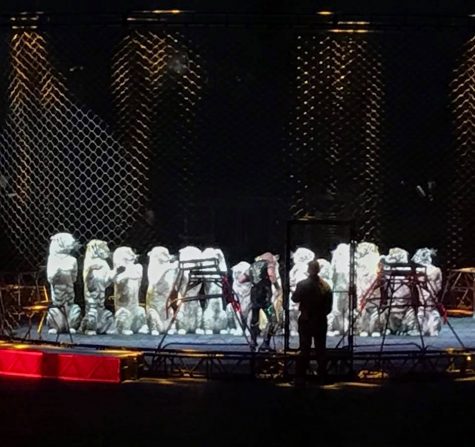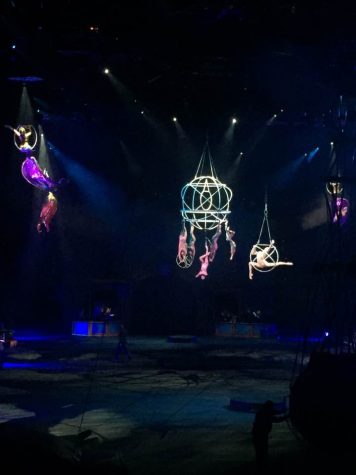 Senior Jhuztin Honrado says that her favorite performance was "after intermission the aerialists were hanging from hoops by their ankles, it was amazing. However, my least favorite performance was the BMX performance; personally, it's not as interesting to me as some of the other performances."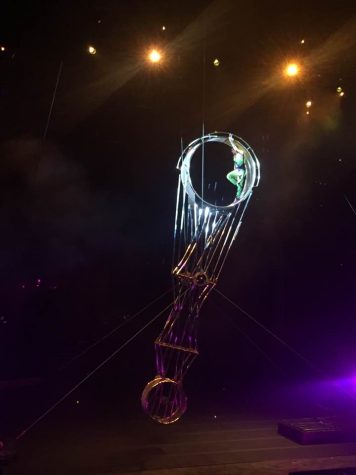 As the transition occurs, Feld Entertainment plans to support the performers and all involved in the shows. The Ringling Bros. and Barnum & Bailey have implemented fun, unforgettable memories into any family that watched a performance, and historically has evolved the entertainment industry.