Sam's Club Closes Over 60 Stores
February 1, 2018
During the first weeks of the new year, Walmart revealed that they would be closing around 60 of their Sam's Club stores in different areas around the country. The South Tampa location at 5135 S Dale Mabry Highway is one of the various locations that closed their doors.
After a thorough review of our existing portfolio, we've decided to close a series of clubs and better align our locations with our strategy. Closing clubs is never easy and we're committed to working with impacted members and associates through this transition.

— Sam's Club (@SamsClub) January 15, 2018
The South TampaSam's was open for 18 years. However, the Sam's Clubs in North Hillsborough County, Wesley Chapel, Brandon, New Port Richey, Clearwater, Pinellas Park and St. Petersburg are all still open.
Closing over 60 Sam's Clubs affected thousands of workers.
The president and CEO of Sam's Club, John Furner, said, "We know this is difficult news for our associates and we are working to place as many of them as possible at nearby locations."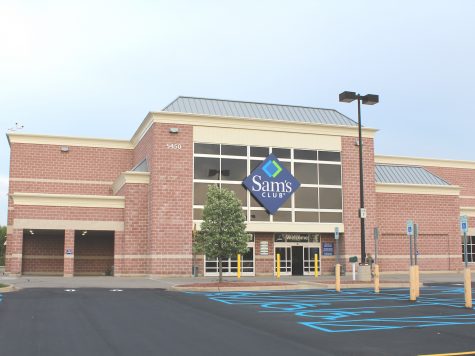 The closing of Sam's unquestionably shocked customers and the South Tampa community as a whole.
Sophomore Olivia Williams' family was upset over the closing of Sam's.
Williams said, "My Dad is mad that he will have to drive further to get to a Sam's and for me it is annoying because we no longer can get some of the things that were only sold there, like the Ms. Vickie's  Salt and Vinegar Chips that came in packs of 30."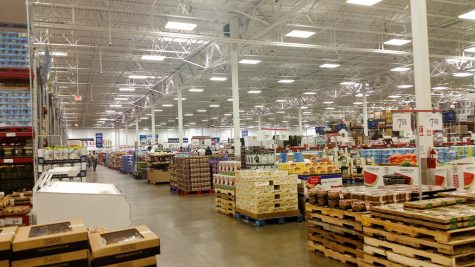 Allie Kimpland ('18) said "I am shocked a place like Sam's Club would close out of no where like that!"