Winter Olympics Preview
February 9, 2018
The 2018 Winter Olympics began Feb. 9th 2018. This year, they are being hosted in Pyeongchang, South Korea. This is South Korea's second time hosting the Olympics; Seoul hosted the Summer Olympics in 1988.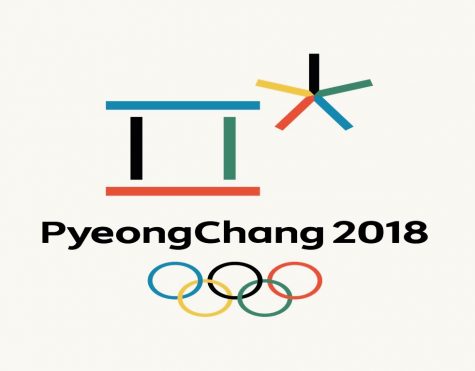 The Olympic games started on Thursday, Feb. 8 2018, and the opening ceremonies took place Friday, Feb. 9 2018. The closing ceremonies will take place Sunday, Feb. 25.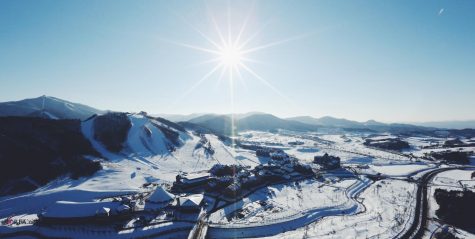 https://www.youtube.com/watch?v=abF6T-dxRzI
Erica Dierks ('18) said,"I am excited to watch the Olympics. My favorite events are the ice skating and the half pipe for the snowboarders. However, I do think it is quite interesting that North Korea is participating in the Olympics for the first time in a while."
Men's #Snowboard Halfpipe qualification run. #Olympics #PyeongChang2018 pic.twitter.com/M84CKGXIFf

— Olympics (@Olympics) February 13, 2018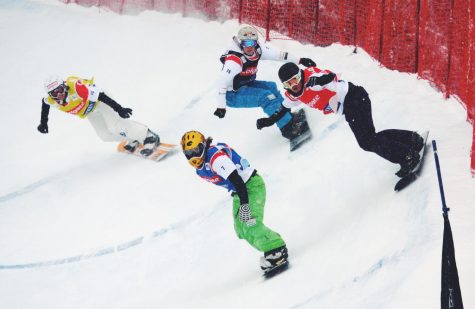 Arguably one of the best sports to watch during the Winter Olympics, figure skating is indeed adored by many Academy Girls.
Gabby Delp ('18) said, "I think it is just so amazing that are able to do what they do while out on the ice. To me it is absolutely memorizing."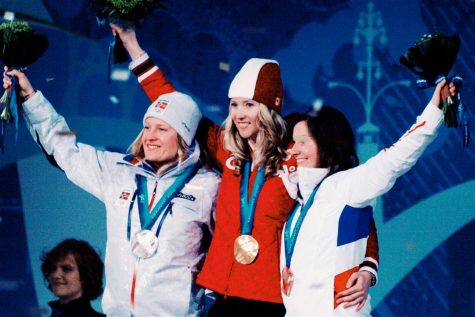 The NHL has participated in every Winter Olympics since 1998 with a total of 706 players attending over the years. However, this year, the NHL Commitee announced they will not participate in the Olympics due to a variety of reasons and the main concern that an injury could affect their play in the regular hockey season.
Feraby Hoffman ('18) said, "I was shocked when I heard they could not compete because they have always sent players to the Olympics, but I also understand that their regular season is important and they do not need to be putting their players at risk."