Hurricane Nicole greatly impacts parts of Florida
November 28, 2022
Last week, hurricane Nicole hit Florida after progressing into a category one hurricane while moving over the Atlantic.
The hurricane hit landfall along the Eastern shore, which caused severe flooding, toppled buildings, and power outages for thousands of Florida residents. At least two people are dead due to electrocution from power lines.
Let's talk about some of the other impacts that Nicole had on Florida schools and counties.
Hurricane Nicole hit landfall in Florida on Thursday morning of last week. Expected to hit Tampa, the storm grew from a tropical depression to a category one within hours. The storm turned at the last minute, and hit the East coast.
Residents homes, beach houses, work places, and even some historical buildings were all ruined by the raging winds and heavy rain caused by Nicole.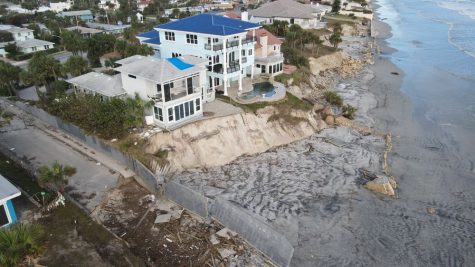 Silvia Velasco (11) lives in Carrollwood, and when asked about how the hurricane affected her and her family, she said "I thankfully did not lose power. I believe that Ian was much worse for both me and Tampa."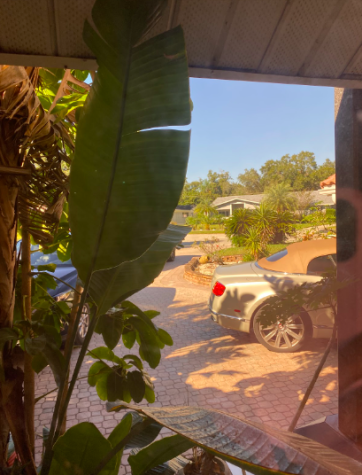 Luckily for Tampa residents, Nicole's impact was not nearly as bad as expected.
Unfortunately though, for cities in the East coast, the impacts were much worse than they anticipated. Tampa was prepared for the worst, but the East coast had no idea that the hurricane would all of a sudden turn away from Tampa and head for them.
Due to the fact that these cities were mostly unprepared, the damages were detrimental
Tampa got extremely lucky with the outcomes of Nicole, but lots of other parts of Florida will be reaping the effects of the powerful storm for the next few months. Overall, hurricane Ian did a lot more damage here in Tampa, but the recent hurricane, Nicole, caused mass destruction along our East Coast.