Will Tiktok be banned?
March 31, 2023
   Previously known as musically before their name change, the app Tiktok has become one of the most used social media platforms worldwide. The app's main feature of posting 15 seconds to 10-minute videos is used for promoting business, sharing news, and being a hub of creativity for influencers. Recently the CEO of Tiktok, Shou Zi Chew, was taken to court by the US House Energy and Commerce Committee due to concerns about inappropriate content, TikTok's data security and privacy practices, and its alleged ties to the Chinese government. Congress seems presently determined to get rid of TikTok for political concerns with China and the content's loose regulations.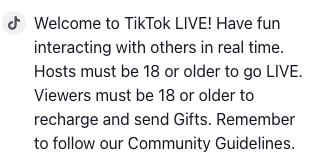 At the arrival of the hearing, many users of TikTok were upset about the court case. Some argue that TikTok's rules and regulations such as age limit and allowing private accounts are similar to platforms like Instagram. Seeing the app as a place for promotion, many users get their income from posting on the app.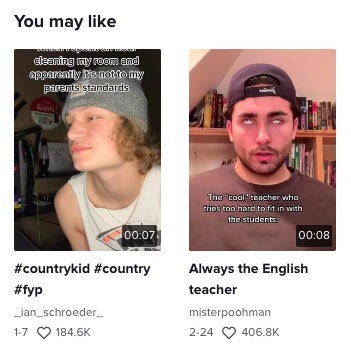 According to Bloomberg when discussing privacy issues relating to China collecting data from users, within the four hours Chew claimed it was, " a complex subject." And witnesses say that Chew did not ease the concerns of the court. 
One of the major reasons that the US is in court with Chew is because of his relations with China, and their fear of citizens being spied on. Comments from China included how China's Commerce Ministry would "firmly oppose it," Shu Jueting states,"Ignoring the products and services themselves, and only proceeding from the identity of foreign investors, forcing the sale of TikTok will seriously damage the confidence of investors from all over the world, including China, to invest in the United States."