21-year-old leaks classified U.S. documents
April 24, 2023
21-year-old Jack Teixeira is a former cyber defense operator with the Air National Guard. In 2020, Teixeira was provided with official government information containing national defense information and other confidential documents. The documents also contained the current status of the war against Ukraine and Russia and other information pertaining to the war. 
On April 13th, Teixeira was arrested for leaking the official document, even after signing a lifetime binding non-disclosure agreement in order to have access to the papers.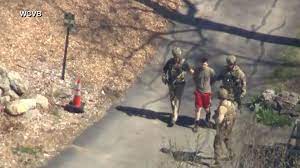 CNN interviewed some of Teixeira's peers, which revealed background to the incident last Friday. 
The majority of the interviewees explained that Teixeira was always an odd kid, and he made many people nervous and uncomfortable. However, no one ever had reason to report him. 
Others were shocked at the actions of Teixeira, saying that they "didn't think he would be capable of doing something like this".
Teixeira's former classmates talked about his past obsession with guns and war They say he used to carry around a "dictionary-sized" book about guns, military tanks, planes, submarines, and more. He was also accused of being racist and insensitive toward the gun violence seen in America right now.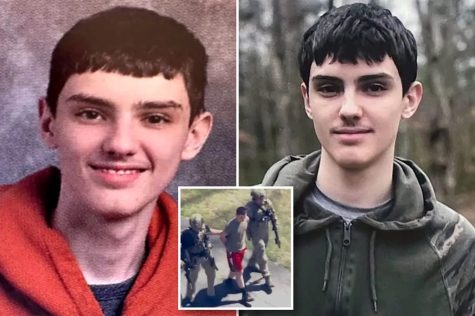 Academy social studies teacher Mrs. Nazaratien was asked to speak on the topic of Teixeira's actions.
Nazaratein found it "shocking" that Teixeira was able to get access to some of the most classified government information and share it through technology and social media. Nazaratein said that there should have been extra measures put into doing more in-depth background checks, and monitoring what the operators are doing.  She says they should "find better ways for our government to secure info and vet background checks".
Mrs. Nazaratein finds it strange that Teixeira was able to use his phone to share the documents, so she suggested a "no phones" policy.
Jack Teixeira broke the honor given to him by the Air National Guards and broke the trust that officials would be able to keep classified information classified, and this trust is going to take a while for the U.S. government to get back until something is done to prevent situations like these.