Preseason Softball Begins
February 13, 2017
After losing in the regional finals in 2015 and 2016, the Academy softball team is back in season and hungry for a state title. The team has won districts the last two years. This year, head coach Don Barron leads a team of 14 girls, including six seniors who are determined to achieve the state title before they graduate.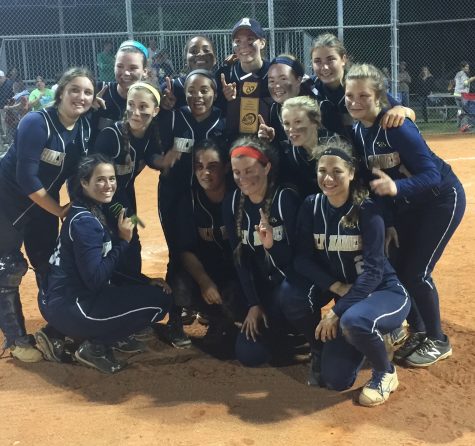 Senior Alexis Miniet recently committed to Saint Leo University and says, "I feel like this season is different because I believe that this year we want it more. We lost again last year in the regional finals, and that loss really hurt us. As long as we make it past regional finals, then I will be happy because that has been a personal goal of mine since freshman year."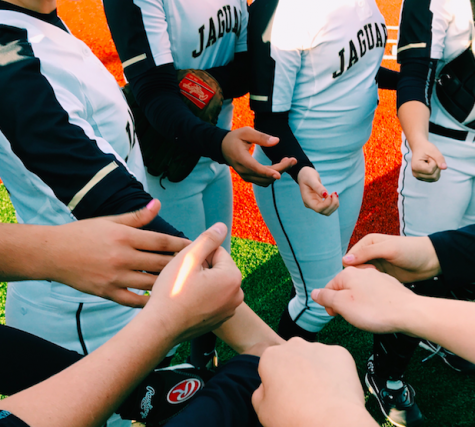 The softball team had two preseason games against Gaither and Alonso. On Tuesday, February 7, the team ten-run ruled Gaither 15-4 in the fifth inning, ending with senior, Brittany Bramwell hitting a two run homerun. Bramwell was injured all last season with a torn ACL and has worked hard to make a comeback this season.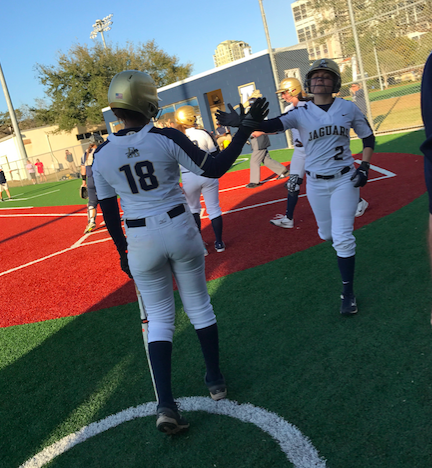 Bramwell says, "It was hard for me to not be a part of the team on the field because of my knee, but this year I am trying to make up for it by helping the team go to states. I am working really hard to make a comeback this year and work on my game."
On Wednesday, February 8, the softball team beat Alonso High School 4-1 with Sophomore Gelmi Pasquier pitching an impressive seven innings.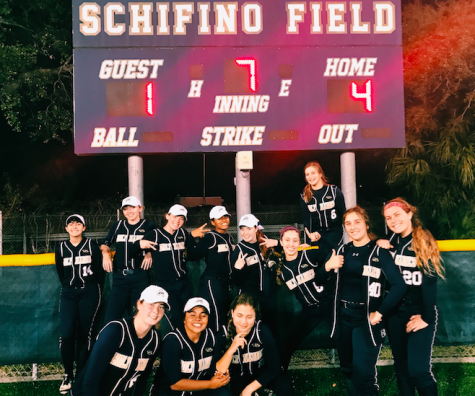 After playing both preseason games, Barron says, "I believe this year the sky's the limit. These girls have gelled on and off the field better than any team I have ever coached. This year no team is going to get in our way."