AHN Softball Defeats Rival Tampa Catholic
March 23, 2017
On Friday, March 10, the AHN softball team battled rival Tampa Catholic at home. This was the first meeting of the season between these two teams. Last year, the softball team won all three matches between their rival, including one for the district championship.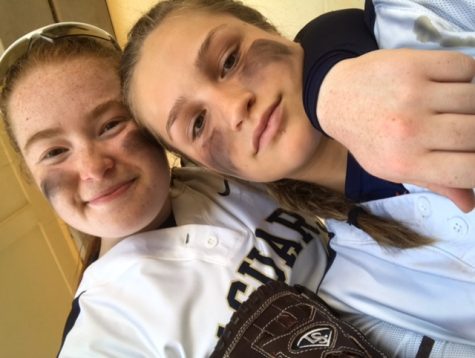 Senior Allie Weachter said before the game, "Our team always loves playing Tampa Catholic because it is so intense and a lot of students come out to support us."
come out in your best animal print to watch softball v. TC tomorrow night at 6:30! let's go jags! #JagSwag

— JAG NATION (@jagnation_1881) March 9, 2017
The game started off rough for the Jaguars as Tampa Catholic scored two runs in the top of the first inning. However, AHN bounced back to score three runs and take the lead in the bottom of the first.
Freshman outfielder Sam Miller says, "I was nervous after TC scored twice in the top of the first, but once we came back and got so many hits, I knew we were going to win. We had great momentum and everyone was hitting well."
From then on, it was all AHN as they scored 13 runs in the next three inning. Additionally, starting pitcher Gelmi Pasquier and the Jaguar defense only allowed one run for the rest of the game.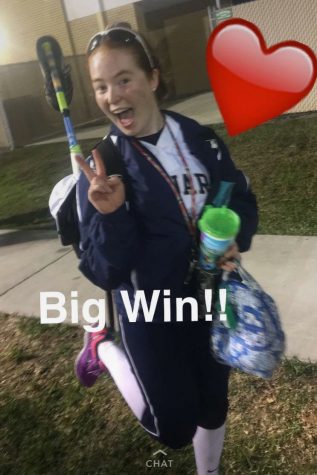 By the fourth inning, the Jaguars were winning 16-3. Because they were winning by over ten runs at this point, the game ended, earning the Jaguars a huge victory.
Senior infielder Katie Hale says, "Our team was so pumped up and excited during the whole game and I think that was a major reason we played such a good game."
The rematch between the two teams will take place at Tampa Catholic on March 31.