Spring Sports Attend Banquet
May 3, 2017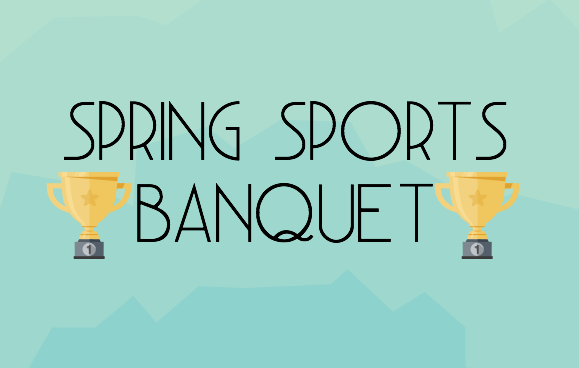 On Friday night, April 28, all springs sports celebrated their achievements at the Spring Sports Banquet. Track, Tennis, Crew, Lacrosse and Softball teams as well as family members of the players joined in the Brady Center. The night began with Athletics Director, Kevin Vargas, sharing thoughts about each sports teams' accomplishments throughout their entire season.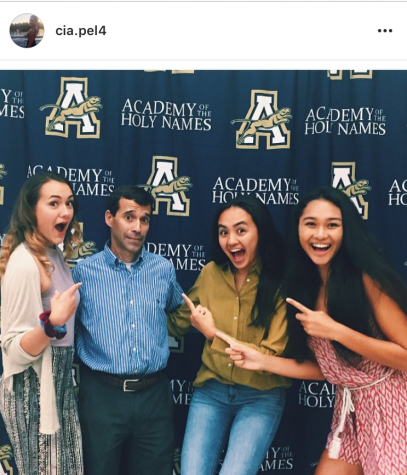 The teams, along with their families, joined together in prayer soon before filling up with a delicious meal. After the dinner concluded, the five separate teams dispersed throughout the school to award the team members varsity letters, pins, and special awards to recognize the team's most memorable players of the year.
Junior Mickey Carney said, "My favorite part of crew was how close the team got throughout the season."
Track & Field
Most Valuable Sprinter – Gabby Hogan

Most Valuable Distance Runner – Morgan Graff

Jaguar Spirit Award – Lindsay Calka
Tennis
Coach's Award – Anna Padron

Sydney Wynne Spirit Award – Sara Phillips

Most Improved – Lauren Harris

Impact Player – Brooke Breeze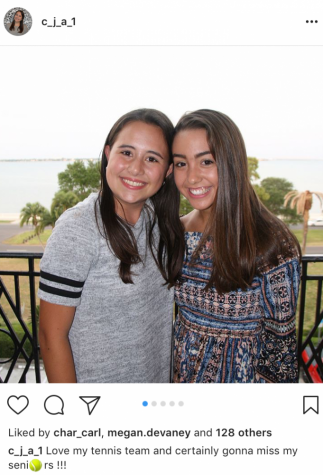 Lacrosse
Leadership Award

–

Riley Gillis

Jaguar Warrior

–

Ella Castellano

Head, Heart, & Hustle Award

–

Sofia Mastro

Most Valuable Player –

Skylar Martinez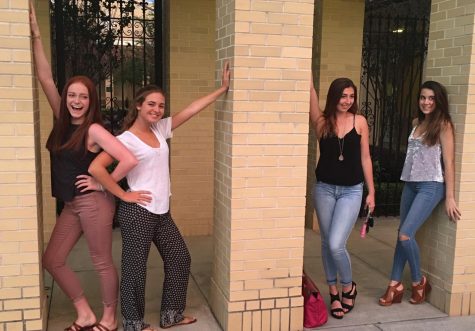 In addition to the distribution of these awards, two students were awarded the Three Sport Athlete Award. This award is given to those who have successfully participated in three separate sports throughout their time so far at AHN. These two students are Junior Mickey Carney, for Swimming & Diving, Basketball, and Crew, and Sophomore Greta Dieck, for Cross Country, Basketball, and Track & Field.