Jaguars' Softball Score First Official Win
February 20, 2018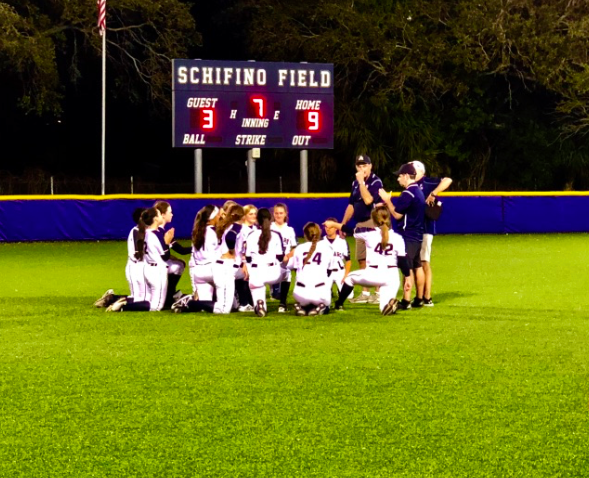 AHN Varsity Softball played their first official game of the season game against Bishop McLaughlin. Last season, the Jaguars lost five starting seniors who all were talented hitters.
"We lost a lot of great players this year, but what we lack in big bats and power we make up for in speed and skill. It's all about the technique," said Alyssa LoSauro ('18).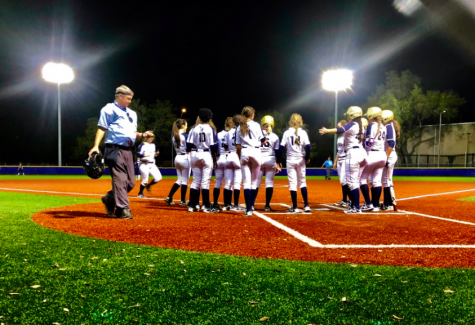 Focusing on their offensive efforts, with total OBS (on base percentage) of .543 and only two strikeouts throughout the whole game, the Jaguars have a focus on batting this year. Their smart base running also leads to many RBI's (runs batted in). The Jaguars' scoring presence this season seems to be very prevalent, scoring in every single inning except the second.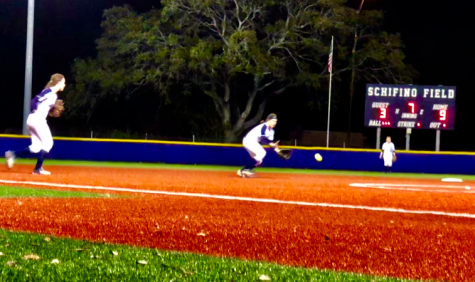 The Jaguars also have a talented defense. During the game the Jaguars only gave up three runs, one in the second inning and two in the third. Starting first baseman, Chase Cordoves ('22) is known for her ability to stretch as far as possible to recover a ball whilst keeping her foot on first base.
"It's definitely my thing to just do the splits during a game, but it's so important to get the out at first to prevent the runner from scoring. For sure took years of practice to master it, but it really helps in a tough spot," said Cordoves.