16 Things We Won't Miss About 2016
January 10, 2017
Death of David Bowie (January 10)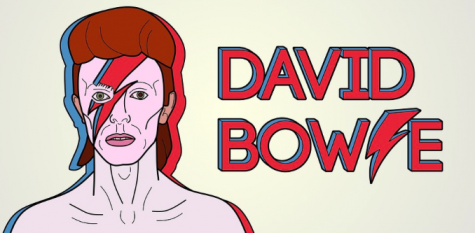 The iconic English musician passed away at 69 after a career spanning five decades, during which he profoundly impacted fashion, pop culture, and musical innovation. Two days before his death, his final album, Blackstar, was released.
World Health Organization announces outbreak of Zika virus (January 28)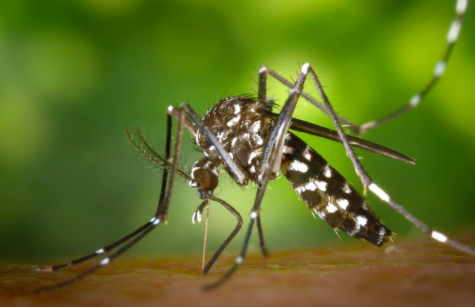 The zika fever is a rare condition spread through mosquitoes that can affect pregnant women and cause birth defects. Floridians became especially concerned when the CDC issued an alert for Miami-Dade County, and the 2016 Academy mission trip to the Dominican Republic took special precautions against mosquito bites.
Senior, Lindsey Calka, said, "We [the Dominican Republic missionaries] had to sign waivers, wear long sleeves, and apply special repellant."
Calka also revealed that "Not today, Zika" became a popular expression whenever the missionaries applied bug spray.
North Korea launches a long-range rocket into space (February 7)
North Korea's rocket test stokes fears of a growing ballistic missile program https://t.co/UWnQiCFAM9 February 08, 2016 at 05:02PM

— diego martone (@diegomartone) February 8, 2016
Despite violating resolutions made with the United Nations, Pyongyang said the launch was purely scientific. Other members of the United Nations, such as Japan and the United States, accused the launch of being a provocative military action.
Bombings in Brussels, Belgium (March 22)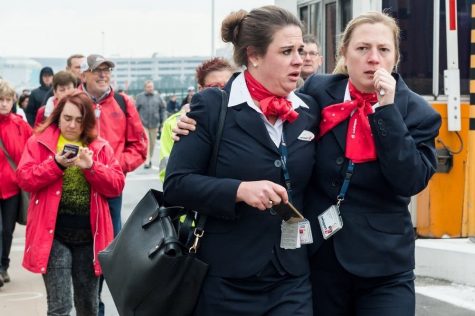 Three coordinated attacks, two at the Brussels Airport and one at the Maalbeek metro station, killed at least 32 and injured at least 250. The Islamic State of Iraq and the Levant later claimed responsibility for the attacks.
Death of Prince (April 21)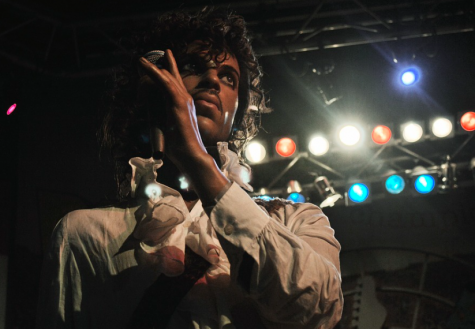 The 57-year-old music legend passed away at his home in Minnesota after a career defining him as "one of the most influential artists of the rock & roll era," according to Rolling Stone. "Purple Rain" and "When Doves Cry" secured Prince as one of the leading R&B artists of the 20th century.
Airstrike on Syrian Hospital (April 28)
The Al Quids field hospital was hit by a fighter jet missile, killing fifty people, including patients and children. Russian and Syrian governments deny involvement in the attack.
Death of Muhammed Ali (June 3)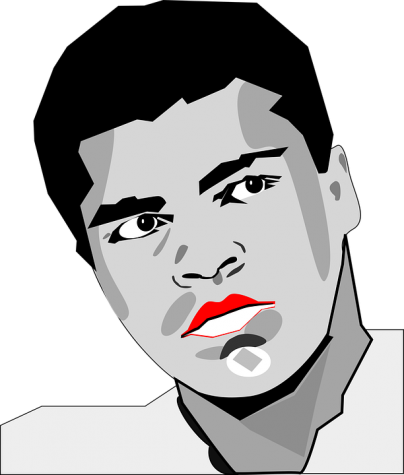 The boxing legend, born Cassius Clay, was regarded as one of the most inspiring, yet polarizing, sports figures of the 20th century. In the ring, Ali was a triple heavyweight champion; outside the ring, the star was known to trash-talk and freestyle political spoken-word poetry.
Brexit (June 23)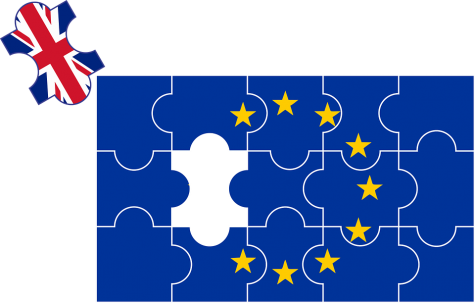 Britain's vote to leave the European Union highlighted the divisions between young English citizens, who overwhelmingly voted to stay in the EU, versus older "baby boomers," who generally voted for the exit.
Lochte Scandal at Olympics (August 14)
American gold-medalist Ryan Lochte landed in hot water after an altercation at a gas station and claims that he was robbed during the 2016 Summer Olympics held in Rio de Janeiro, Brazil. The swimmer's claims were later proved false and USA Swimming imposed a 10-month suspension on Lochte.
Death of Gene Wilder (August 28)
The iconic comedic actor passed away at age 83 after a three-year battle with Alzheimer's disease. Wilder was most recognizable for his role as Willy Wonka in the 1971 film Willy Wonka & The Chocolate Factory.
Typhoon Megi Hits Taiwan (September 27)
The category 3 typhoon left over 600 people injured and nearly 3.8 million without power.
Ethiopia State of Emergency (October 9)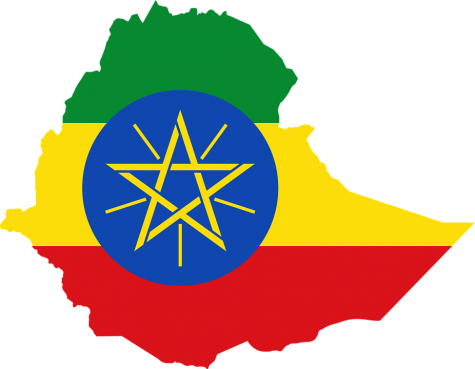 After months of political unrest and violent anti-government protests, Hailemariam Desalegn, the prime minister of Ethiopia, announced a 6-month state of emergency for the country.
Trump Wins Election (November 8)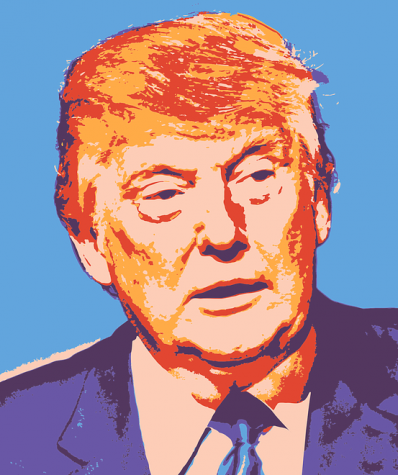 After a year-long battle between Democratic candidate Hillary Clinton and Republican candidate Donald Trump, filled with mud-slinging and scandal, Trump defeated Clinton by a majority in the electoral college, despite losing the popular vote. The polarizing election results led to thousands of protests around the country and a recount effort by the Green Party.
Death of George Michael (December 25)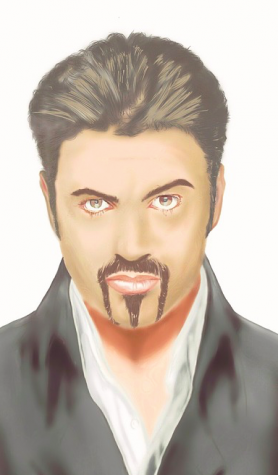 The 53-year-old pop icon, whose hit singles include Faith, Freedom '90, and Father Figure, passed away at home in England on Christmas Day. The Grammy award winning artist, who came out as gay in 1998, was known for his LGBT rights activism and HIV/AIDS charity work.
Death of Carrie Fisher (December 27)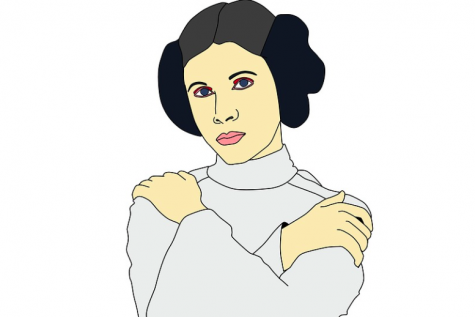 The 60-year-old actress was best known for her role as Princess Leia in "Star Wars." She was also an active mental-health advocate, as she herself suffered from bipolar disorder.
Death of Debbie Reynolds (December 28)
Rest in peace, Debbie Reynolds and Carrie Fisher. #GoldenGlobes pic.twitter.com/hjq9WdbPqo

— E! News (@enews) January 9, 2017
Only one day after the death of her daughter, iconic American actress Debbie Reynolds passed away at age 84. The acclaimed performer rose to stardom alongside Gene Kelly in "Singin' in the Rain."
After a tumultuous election and countless celebrity deaths, people around the world looked forward to the start of 2017.
Senior, Ashley Achin, said, "In 2017, I am looking forward to a new beginning. I will be graduating in just a couple months and I am very excited to begin my college journey!"
Here's to a new year!