Seniors Share Sisterly Advice to Underclassmen
February 22, 2017
With senior year officially coming to a close, the Class of 2017 has experienced almost every aspect of Academy, leaving them with an abundance of advice to give. Having experienced it all, here is some prominent advice from the senior class:
1. Do not spend time on petty drama.
Ashley Lambert says, "You probably will not even remember what the issue was a year from now!"
2. Everything happens for a reason, and life has a way of working out the way it is supposed to.
Haley Schuman says, "Don't worry if you do not get into your top choice for college because everything happens for a reason, and you are meant to go somewhere."
Strongly believe that everything happens for a reason even if it means getting hurt

— Amy Colvine (@amycolvine_) February 8, 2017
3. Although your GPA is important, it does not define you. Balance is key, so do not take too many AP classes at once.
Senior Abby Morris says, "Overloading yourself on too many AP classes is a mistake you will regret. I took five at once and ended up feeling stressed all the time, which affected my grades."
Agreeing with Morris, Anna Padron says, "Don't take classes to get into a specific school because you will end up killing yourself."
4. Start doing college tours as soon as possible.
Senior Ally Wehle says, "Senior year is super stressful and busy, so if you already have done all your college tours it is reassuring to already know a basis of where you want to apply or go."
5. Be nice to your parents and thank them everyday for the sacrifices they are making to send you to Academy.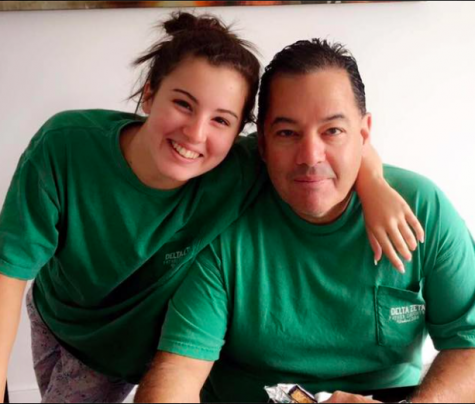 6. Get to know all of your Academy sisters.
Senior Audrey Anello advises, "Branch out to new friends earlier rather than later, because you may become close with someone senior year and wish you had more time with them before college."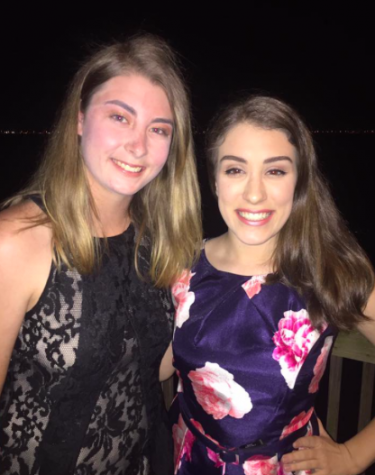 7. Respect your teachers.
Senior Liz Benjamin says, "Teachers have really interesting experiences and advice to tell you if you take the time to get to know them."
8. Appreciate and cherish your time on your high school sports teams.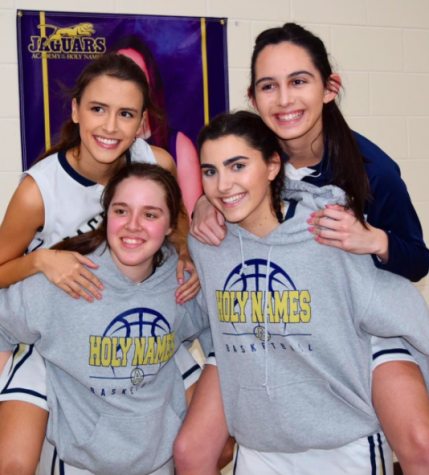 9. Participate in as much as you can at AHN.
Senior Lindsay Calka says, "Do everything and anything at AHN because you'll never have these opportunities and community again. Don't worry about being too busy because in the end it is so worth it."
10. Do not take Academy for granted.
Senior Karianne Buser says, "One day you will realize these past four years went by too fast, and you have to leave this amazing school for somewhere unfamiliar…scary."