Academy Announces Plans to Remodel the High School Building
November 9, 2017
Academy of the Holy Names has proposed 'Academy Ascending',  a plan to remodel the main building of Academy on Bayshore. This is the largest capital campaign in the school's history.
Erin Krukar, Assistant Principal said, "We are trying to accommodate 21st century learning styles. The idea is to get away from having the teacher lecturing the entire class and have a space where students can break off and work collaboratively."
While maintaining the outer shell of the school, 21st century  academic spaces plan to integrate four key areas. These include technology integration, light spaces, furniture for utility, and a flexible layout. Mimicking the style of Academy's current iLabs, the goal is to achieve open spaces to promote different styles of learning that exercise collaboration.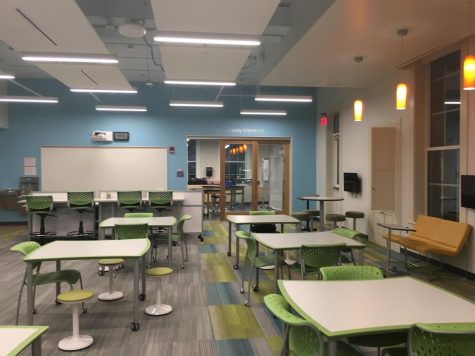 Abby Mclachlan ('22) said, "I think it will be good to have the open style because you can interact with everyone and you're not stuck in one spot for the whole class."
The goal of the campaign is to raise 12 million dollars. In the silent opening of the campaign, nine million dollars was raised with donations from the Bailey Foundation, the Gonzmarts and many more.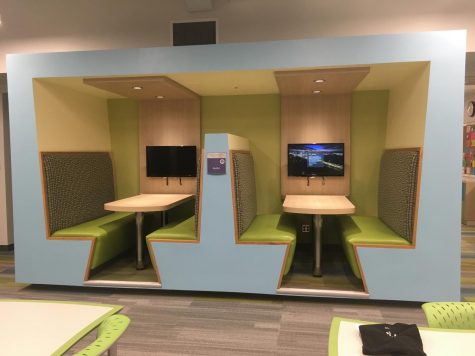 Renovations are planned to last during the spring and summer of 2018 until the summer of 2020. This renovation is phase three of the three phase master plan which began with phase one, the parking garage; and phase two, the arts building.
Sophomore Bella Addison said,"I'm excited for the renovation of the high school and what its going to look like, because the middle school turned out so great. Hopefully it won't be distracting and it will help us focus with others."