Student Council "Kicks Off" Year at State Conference
November 13, 2017
In addition to planning school events and ensuring that the school's student body is heard, the AHN Student Council participates in multiple leadership rallies, conferences, and camps throughout the year. Over the years, Math teacher and Student Council advisor Jenny Van Pelt has helped Academy's council solidify an important role in The Florida Association of Student Councils, also known as FASA. According to fasa.net, FASC consists of over 200 middle and high schools from throughout the state of Florida who are working together to bring about a growth in student leadership development, participation in student activities and student engagement in civic affairs.
District 4 members @ SFLTC / CEALT 2017 #Leadership #d4 🌟 pic.twitter.com/4HCybtzHO7

— FASC District 4☀️ (@fascd4) July 23, 2017
This year, Alex Smith ('18), Mia Leto ('18), and Reagan Finch ('20) joined Van Pelt on the five hour drive from Tampa to Boca Raton High School, stopping in Lake Placid. The group departed from AHN on Friday morning at 9 a.m.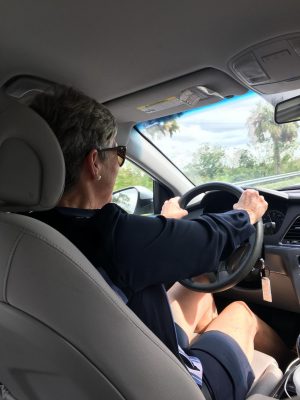 The annual Kickoff Conference hosts all schools declaring membership in FASC, unlike other events which are hosted only by individual districts. This year's weekend long conference took place at Boca Raton High School from Friday, Nov. 10 to Sunday, Nov. 12.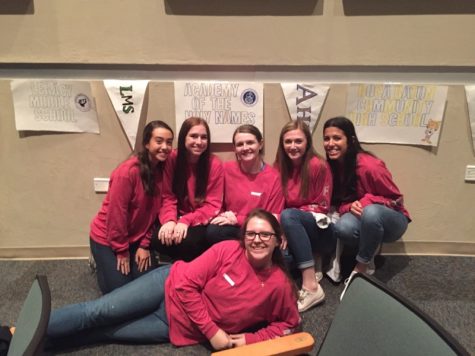 Friday night, as schools arrived on Boca High's campus, students had the opportunity to reunite with old friends from conferences past and to meet new people. From just dance, karaoke, and outdoor games, there was no shortage of excitement and community.
Leto, Finch, and Smith attended four workshops individually, each containing ideas that the students hope to implement at AHN. Workshops included fundraising ideas, faculty and staff appreciation, leadership skills, and more.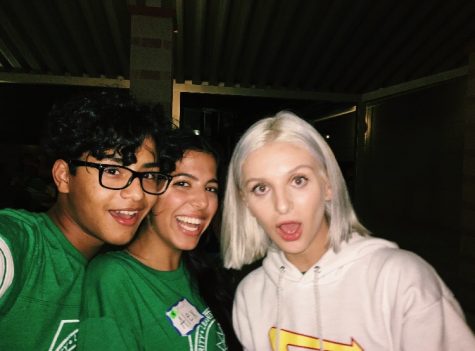 Leto says, "I learned a lot of new ideas and gained insight from people all around the state. We watched a video that connects with the FASC State Project, which is environmental protection. This stuck with me a lot and I hope we can show it to our student body."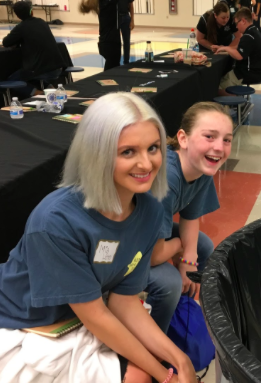 In addition to workshops, students and advisors heard presentations from four different speakers: Jesse LeBeau, Darius Glover, Alexa Score, and Phillip Campbell. Subjects in the speeches ranged from motivation, attitude, importance of education, and goal setting.
Finch says, "Over the weekend, we did this activity called "Parade of Ideas" where members of other student councils shared events they do at their school. The purpose was for other councils to write it down and bring those ideas back to their schools. It was a great way to get new ideas for orientation and other events we do at Academy."