Student Council Hosts a Canned Food Drive For the Elementary and Middle Schools With Haunted Basement
October 31, 2018
On October 28, 2018, from 5:00 p.m. to 7:00 p.m., Student Council held their annual Haunted Basement at the Academy of the Holy Names. For entry, elementary and middle schoolers brought one can of food. This year, the theme was "Creepy Dolls," in which all the Student Council members dressed as dolls with dresses and pigtails.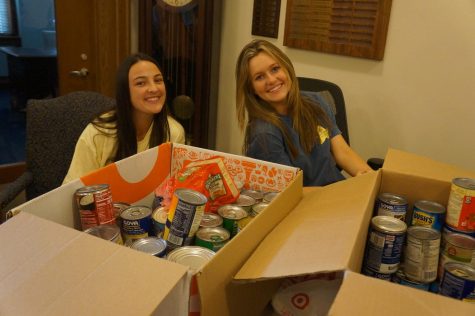 Charli Young ('19) is the head of the committee, and its members are Caroline Lamoureux ('20), Katelyn Chau ('20), Adriana James-Rodil ('21), and Stephanie Oehler ('21).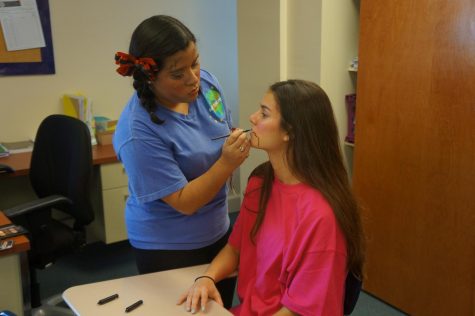 As the Academy will be under renovation for the next two summers, administration asked that this be the last year that it is held. Student Council is brainstorming what will take place of Haunted Basement for the years to come.
Student Council President Chanita Belcher ('19) said, "I was thinking there should be like a school haunted house. This is probably far fetched, but each floor is designated to a class, and whoever has the best decorations [wins]. That's a little far fetched, but I think that using the school now, like the second [and] third floors, instead of using the basement because we won't have that anymore will be good too."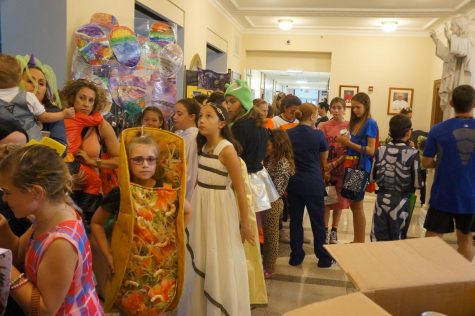 Watch the video below to get a chance to experience what it was like going through Haunted Basement.
Play this quiz to discover which character from Halloweentown  you are based on your personality.