Things To Do On A Sunday To Make A Week Successful
September 26, 2016
Sundays are typically a day of relaxing and being lazy. Between catching up on homework or missed sleep, Sunday is a universal lazy day. Instead of wasting the day, there are lots of ways to use Sunday to prepare yourself for the stressful school week ahead.
Take a bath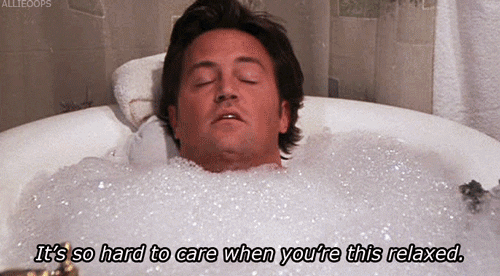 What better way to prepare for a busy week than with a quiet bath? Academy girls love pampering themselves with a pretty bath bomb and scented candles. Lush, a popular store specializing in bath bombs, recommends the Twilight bath bomb before bed for a relaxed, deep sleep.
Senior Olivia Stevens exclaims, "It is so serene and relaxing!"
Plan your lunches in advance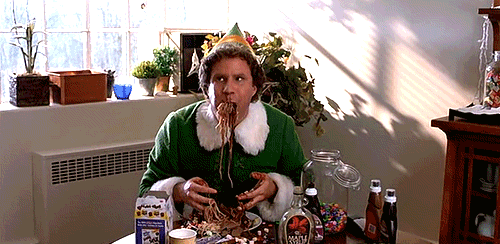 Pre-planning lunches for the week saves time in the morning which means a few extra minutes to sleep in. Make sure to add in lots of fresh fruits and veggies for more energy during the day. Another idea is lots of snacks for breaks in between classes. Pinterest is an easy place to quickly find thousands of easy to make healthy lunches.
Take a nap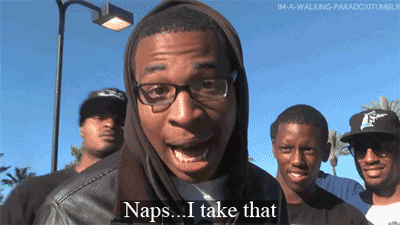 With all of the work Academy girls do, sleeping time during the school week may be scarce.
"Naps are a perfect way to get ready for the school week," senior Addison Diaz shares, "I usually sleep through my Sundays."
Check your planner
Organizing work and schedule before takes away some stress and makes sure no quiz or after school practice is forgotten. Studies show that having an organized planner helps to remember things better and makes it less likely to forget an event. While many girls prefer Kate Spade or Lilly Pulitzer, the key to a neat planner is to pick one you love.
Make sure your uniforms are clean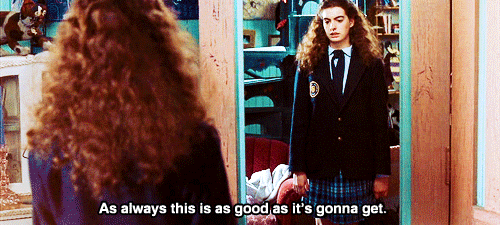 There is nothing worse than waking up and realizing there are no more clean skirts or shirts.
"Last monday I didn't realize I washed the wrong skirt and so I came to school in a skirt that was like five sizes too small and was super short and it couldn't even zip," senior Grace Neal admits.
Senior Julia Prince also shares that her friend, fellow senior Allie Weachter, "came to school one day without shoes because she forgot them."
Make sure to double check your closet to avoid any early morning worry.
Go on a jog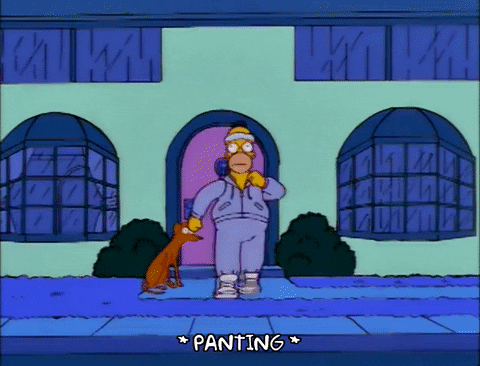 Exercising is a great stress reliever and starts the week off on the right foot. With the Florida sun, it is easiest to jog in the evening when it is a bit cooler. To make it fun, bring a friend or a pet along. An important part of a good exercise is to have a great playlist to stay pumped so make sure to pick a fun Spotify playlist.
There are so many ways to make sure the school week is a great one with a little preparation in advance. So take advantage of those Sundays and make them as productive as possible.
Sundays are underappreciated like shout out to Sundays for giving me time to mentally prepare myself for Monday. Sunday's here for you, man.

— ʇɐʞ (@c0nvivial) September 12, 2016