10 Things Academy Girls Try to Get Away With
October 25, 2016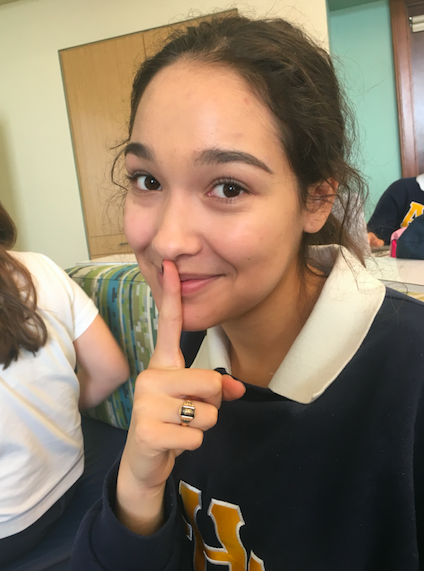 Academy girls are notorious for trying to get away with things during school. Despite rules that prohibit these actions, students find a way to avoid them. Here are ten things Academy students try to get away with:
1. Trying to get away with eating in class.
2. Wearing a non Academy sweatshirt during the week.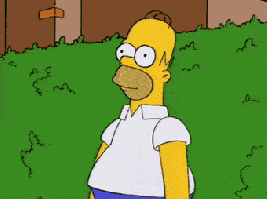 3. Leaving class before the bell rings for break and lunch.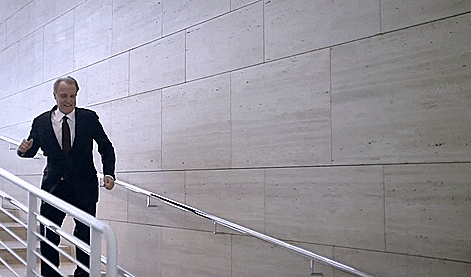 Courtesy of giphy.com
4. Watching Netflix in class when given a "study hall."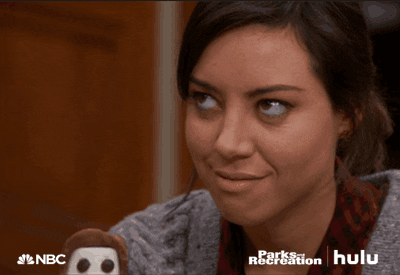 5. Putting coffee in a different cup.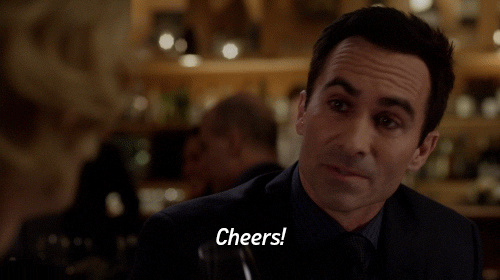 6. Using the elevator without a pass.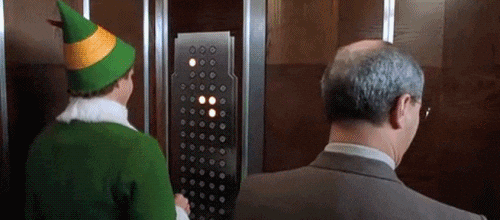 7. Texting your mom to go home early.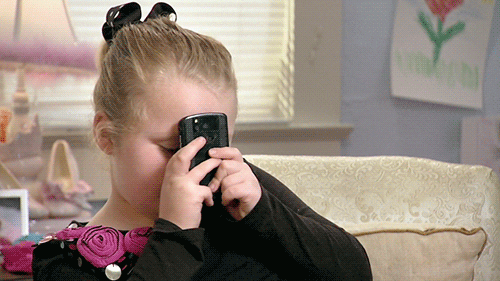 8. Taking a nap in the nurse's office because you are "sick."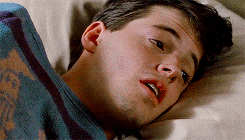 9. Seniors saying they are going to bathroom, but in reality they are going to senior lounge or kitchen for food.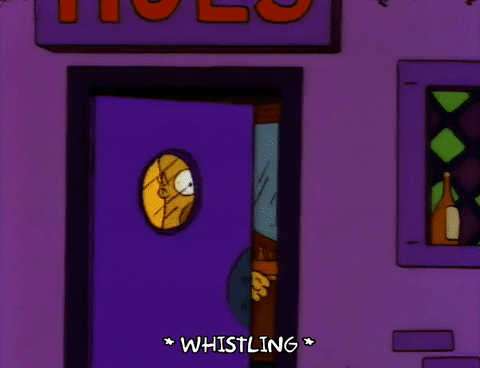 Courtesy of giphy.com
10. Saying your printer doesn't work when you didn't complete the assignment.