How to Survive a FULL Week of School
October 25, 2016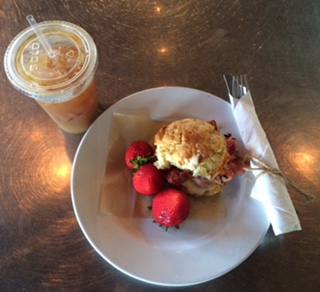 In the second quarter, there are hardly any full weeks of school due to Columbus Day, faculty retreats, PSAT/ACT testing, and parent/teacher conferences. These things make it difficult for students to adjust to a having a full week of school. Here are some ways Academy girls successfully survive a traditional five day week of school.
Grabbing a snack before or after school
Making a quick five to ten minute trip to Starbucks in the morning to get some coffee, or getting an acai bowl from Swami Juice after school can brighten your day and give you the energy you need to continue the day.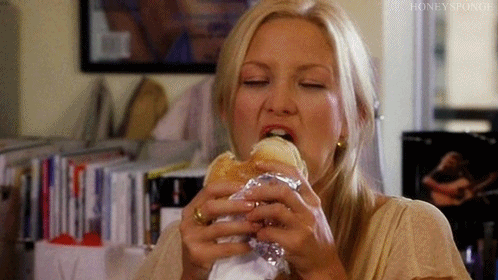 Teenagers need an average of eight to nine hours of sleep every night. Although in high school this seems unrealistic, try to prioritize homework, sports, and other activities in order to get a proper amount of sleep.
Drinking water has proven to assist in waking up, help with digestion, and improve a person's mood. The recommended amount of water to drink daily is half a gallon.
Music can change a person's mood in an instant. Put on a favorite Spotify playlist on the way to school or plug in headphones while you're doing school work in study hall.
Making plans for the weekend to look forward to
Coordinate plans with friends at the beginning of the week so there is something to look forward to throughout the week.
Having your friends by your side all week
It's comforting to know that you have your friends with you during stressful moments of the week. Having someone to vent to about any problems or laugh with is a great destresser.