Top 5 Ranked Breakfast Spots in Tampa
November 3, 2016
After surveying 80 AHN students asking to rank Goody Goody, Daily Eats, Pinky's, Buddy Brew, and Starbucks from their favorite to least favorite, there are many different options of breakfast items and pros for each restaurant.  
1) Daily Eats– Daily Eats is located on Howard and has a wide variety of breakfast items, as well as lunch and dinner options. Some of the most popular items include the Cap'n Crunch pancakes and the delicious tater tots.
Junior Emily Anderson raves about the hot chocolate and the sweet potato fries. She wishes she lived closer so she could go more often.
Freshman Franny Ferreri exclaims, " When I went to Daily Eats I got the french toast and it was the best french toast I've ever had."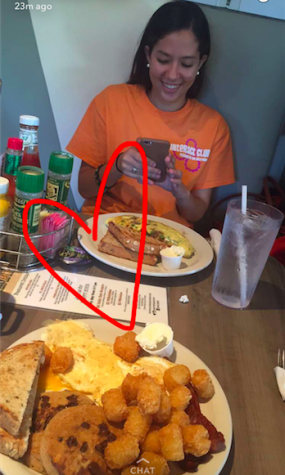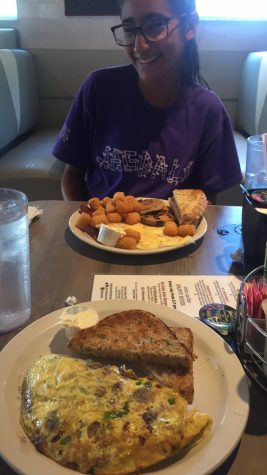 2) Pinky's– Located on Bay to Bay, Pinky's is a small diner that offers a wide variety of breakfast, lunch and dinner choices. The top items are the chocolate chip pancakes and french toast.
Senior Ann-Marie Heath gets breakfast from Pinky's at least once a month and her favorite thing from the menu is the chocolate chip pancakes.
Heath shares, "They are the best pancakes I've ever had."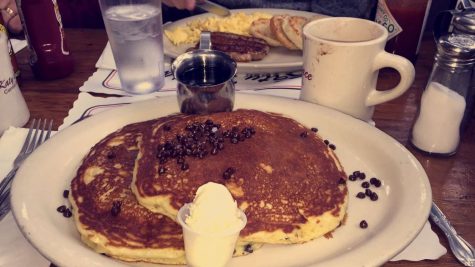 3) Starbucks– With many different Starbucks locations around the area, it is an easy stop to grab a quick drink and snack on the ride to school.
Freshman Maddie Boos says, "My favorite drink is the double chocolate chip frappuccino. I usually go three times a week."
Senior Allie Weachter's usual drink from Starbucks is the venti unsweetened green tea and the people at Starbucks know her order.
Senior Sarah Ercia says, "My favorite drink is the caramel macchiato and I usually go three times a week."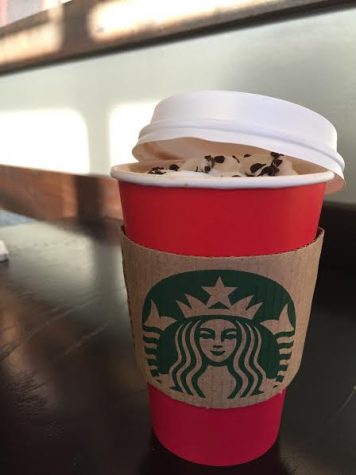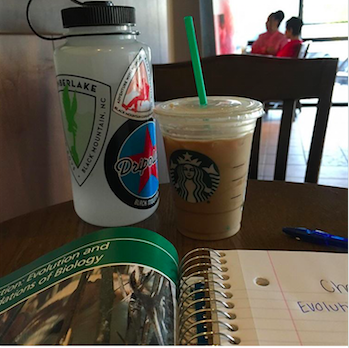 4) Buddy Brew– Buddy Brew is a specialty coffee shop with a passion to "Brew good and Do good." The coffee beans used are grown by farmers who process the item to their highest quality. In addition to coffee, Buddy Brew also serves various breakfast items which are just as popular as the coffee.
Freshman Kristin Commesso's shares that her preference is the iced caramel latte.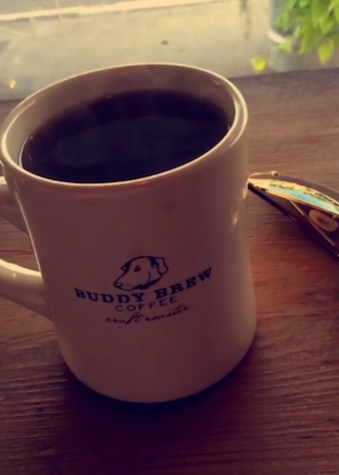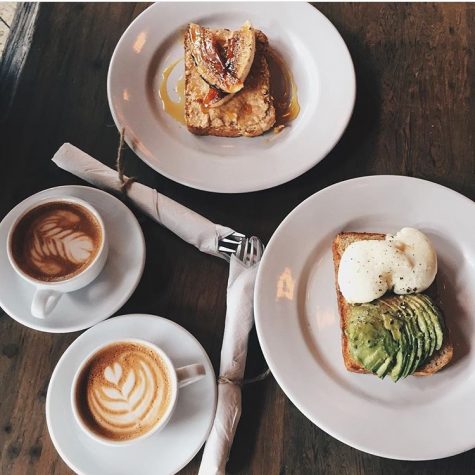 5) Goody Goody– Goody Goody opened in 1925 and originally closed in 2005. Richard Gonzmart, owner of the Columbia Restaurant,  recently decided to bring back Hyde Park's iconic restaurant.  The menu consists of the classic breakfast through dinner recipes from the original restaurant. Their breakfast menu has all of the typical breakfast foods, such as bacon, toast, pancakes, but is typically known for the amazing cafe con leche.
Senior Claire Leto shares, "My favorite thing at Goody Goody is the buttered toast with cafe con leche, I try to go every Wednesday because it is so good."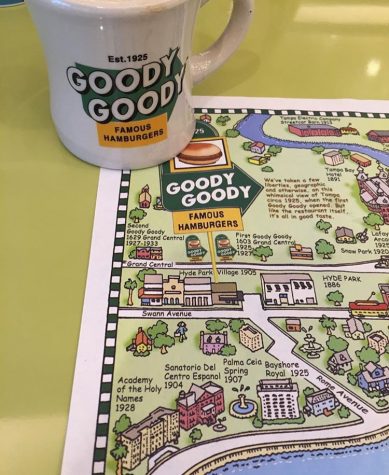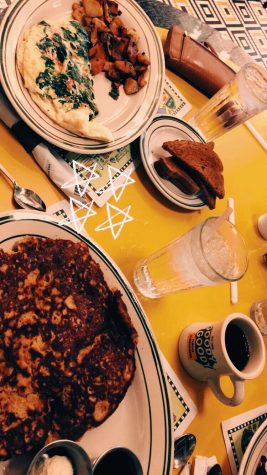 Even though these restaurants were ranked, each place has a variety of different food options and delicious treats at each restaurant.