How To: Planning a Graduation Party
April 8, 2017
With graduation just around the corner for Academy seniors, the countdown has begun for all of the fun events that come with it, including graduation parties. While it may seem like a burden or another thing to add to a seemingly never ending to-do list, graduation parties can be easy to plan and a fun memory with friends and family.
Venues
There are many different places to host a graduation party. Depending on whether it is a large event or a small gathering, options can vary from a spacious backyard, a restaurant, or even a ballroom. Buying streamers or balloons in your college's color are a fun way of decorating the space.
https://twitter.com/Laryssalamberts/status/846073639137169408
Invite List
Depending on budget and personal preference, an invite list can include as many or as little as fits in a venue. When deciding who should make the list, think about how close you are to the person. Not having too large of an invite list ensures that food and venues don't get too expensive.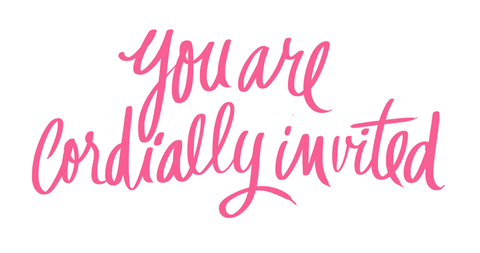 Food
Whether the party is a formal dinner or a more relaxed lunch is all up to the graduate. If catering better suits the party, Carrabba's or Brio are options for a more formal dinner event. For a noon party, Datz or Pane Rustica sandwiches, salads, and pizza may be better, lighter options.
Entertainment
To entertain guests, it is important to have a few activities at the party. Buying a few cheap props and a polaroid camera is a fun and easy way to keep people occupied while also capturing irreplaceable moments. These photos can also be printed out and framed in college dorms. Other options for entertaining could be a karaoke machine or turning on a fun playlist on Spotify.
https://open.spotify.com/user/spotify/playlist/5FJXhjdILmRA2z5bvz4nzf
Outfit
One of the most important things in a party is picking an outfit. Lulus, BCBG, Nordstroms, and Asos are a few places that offer a wide variety of inexpensive clothing for any kind of party. Pick shoes depending on the location of the party, the weather, and the activities.
Senior Kendall Perez says, "I love to shop at Nordstrom for dresses for events because they have both casual and dressy clothes and I always find something."