Exam Week Told By North West's Emotions
May 19, 2017
Exam week and exam study week are two very stressful and anticipated weeks of the school year. Studying, doing make up work, extra credit work, projects and more bombard the minds of Academy girls the last two weeks of school.
North West memes are taking over Twitter. Just like her mother, Kim Kardashian West, North cannot hold in her emotions, and can be very easily related to.
Here are eight accurate representation how Academy girls feel about exam week explained by North West.
1 The thought of exam week during exam study week.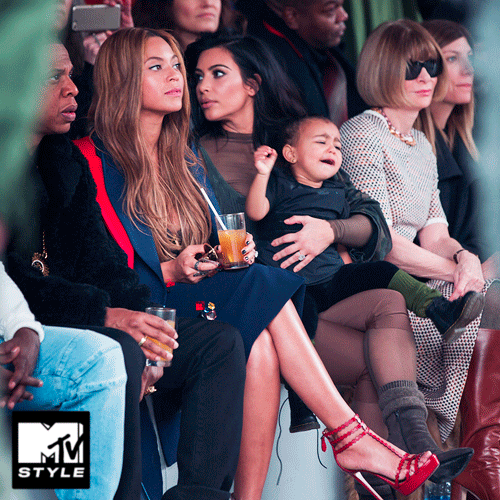 2 When your teachers keep teaching and testing during exam study week.
3 When you forget to turn in your extra credit before your exam and that was your only hope on getting an A.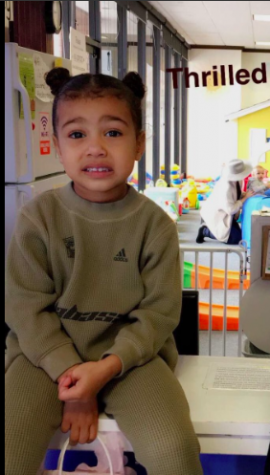 4 When your first exam hits you like a ton of bricks.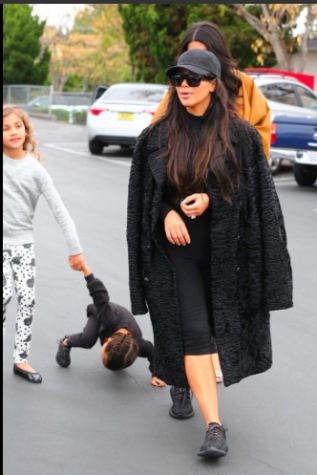 5. When you study the entire study guide your teacher gave you, then take the exam, and nothing from the study guide is on the exam. .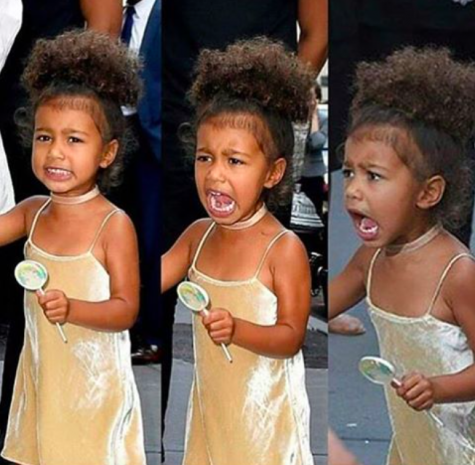 6 When you haven't had the time to brush your teeth, wash your hair, or even change out of your sweatpants and jagball t-shirt because you've been studying, so there's definitely no chance you are letting someone photograph you.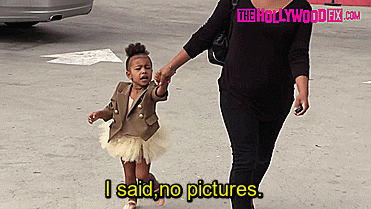 7. Going into your last exam with no energy left.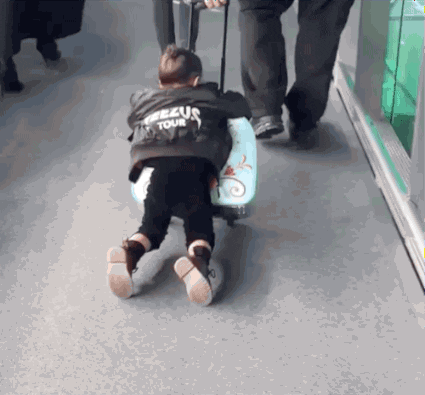 8. When the final exam day is done, and the first place to visit is the beach with your best friend.