Eight Gifs To Get You Through A Full Rotation of Eight Sets
September 19, 2017
The week of Sept. 17 has been the first full week of school in two weeks, due to the loss of five school days while preparing for and recovering from Hurricane Irma. Getting back into the groove of things has not been the easiest for the AHN family. Here are eight gifs to get you through your first full rotation of sets after Irma.
1) This cute flying beagle, reminding you to rise above your stress.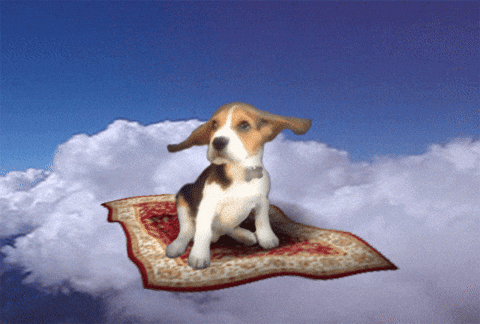 2) This dachshund is so proud of you that he got you a flower. How cute.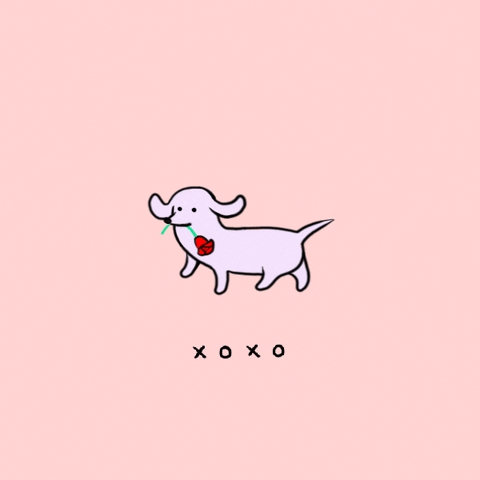 3) Here's Kid President celebrating all of your successes thus far.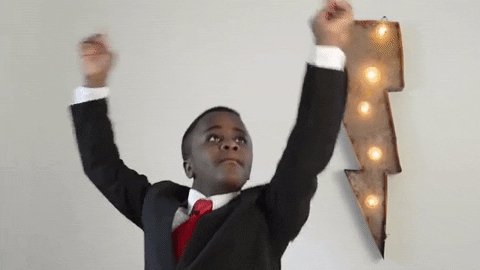 4) This cat, reminding you of what is important in life.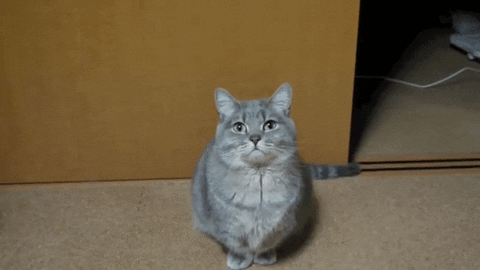 credit: giphy.com
5) Beyoncé Knowles, imparting some words of wisdom on you on this fine day.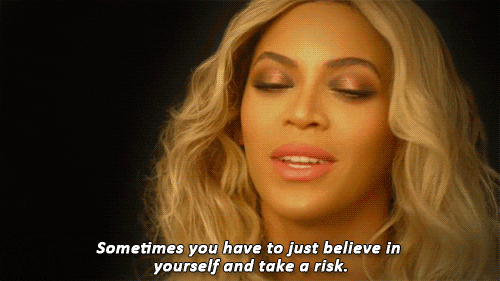 6) Look at this bunny, just happy to see you.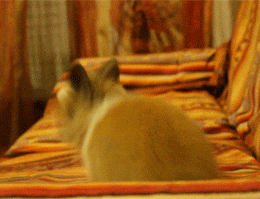 7) Jake the Dog, reminding you of what you should be doing to the people who doubt you.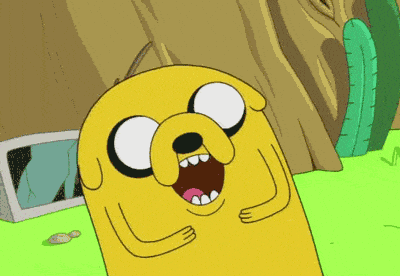 8) Here's a reminder that sometimes, all you need is a little love and support from your friends.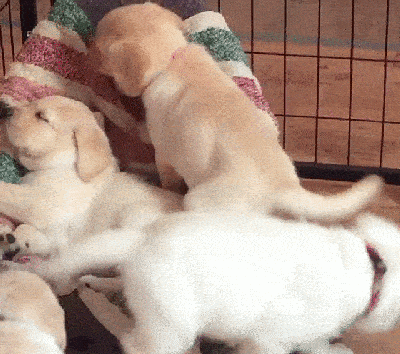 Credit: giphy.com