Senior Feelings As Told By "Grey's Anatomy"
October 24, 2017
Senior year comes with all the thrills and excitement that one would expect. However, almost immediately upon receiving the coveted title of rising senior, there is an overwhelming amount of emotions that come into play. Much like the characters on Shonda Rhimes' hit show, "Grey's Anatomy", the members of the senior class work tirelessly, and then celebrate their victories together when their hard work pays off.
When someone finds out they get into college, and you just have to have a dance party in the Senior Lounge to celebrate their hard work.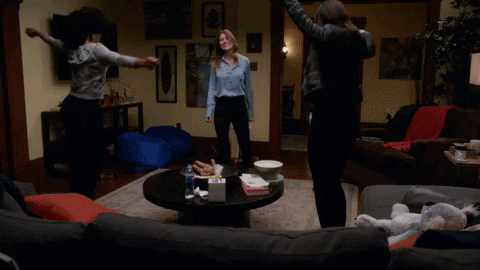 giphy
When your friend starts to question whether they're going to get into one of their top choices, and you have to remind them that everything's going be ok.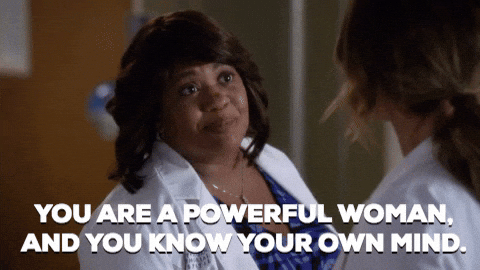 giphy
When you walk into the Senior Kitchen during a long day.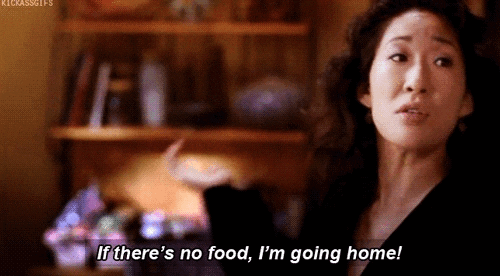 When you're having a rough day, so you go to Ms. Pantelis' office, and you just talk a little too much.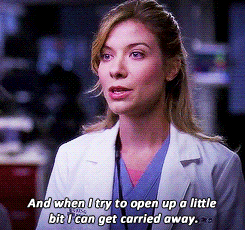 giphy
When you get a little too spirited at a pep rally or Jag Nation function.
giphy
When it's someone's birthday and the whole class goes all out in the Senior Lounge.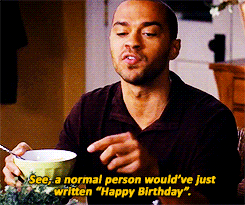 giphy
When someone asks you about leaving AHN to go to college.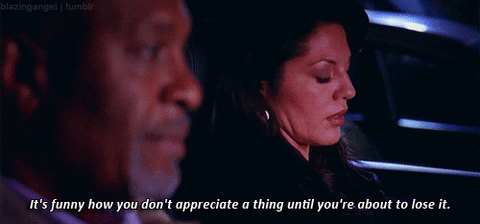 giphy
When you look around the Senior Lounge at lunch, with music blasting while everyone's having a blast, and you realize just how much you're going to miss your sisters in a few months.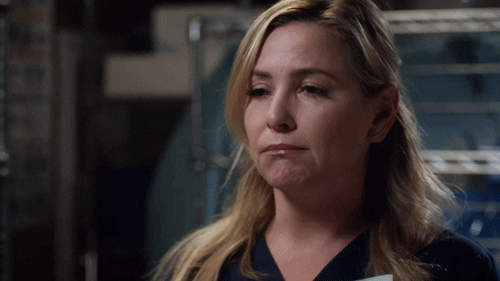 giphy
When you start to realize that most of the things you are doing are the first of many lasts, and you have to cherish every moment.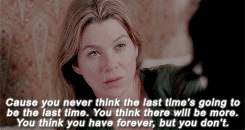 giphy