Bubble necklaces add a pop of fun to Academy style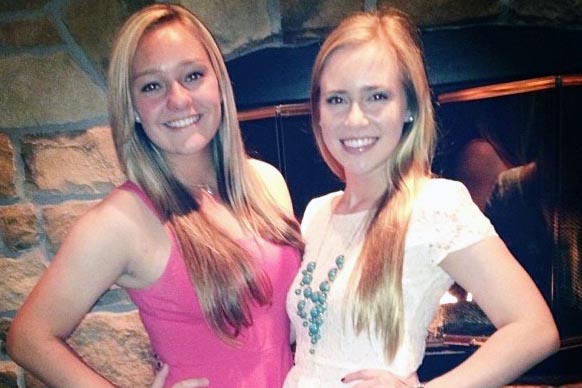 In almost every Instagram or Twitter picture, Academy girls are not only flashing a smile, but you may notice another bright, new accessory: bubble necklaces. These colorful, fun necklaces can be worn whenever and with whatever. "I love these fun necklaces because they come in almost any color and the designs are so different!" said by Grace Rogers. Whether you're going on a date or just having a girls' night with a few of your friends, they make you look even better and even more stylish.
The statement necklace has a history reaching back to ancient Egypt. The Cleopatra necklace is an example. It is a multi-layered, colorful piece with pure gold. In addition, during the Renaissance, many women wore beautiful shaped gems and pearls. These styles are connected to the modern day statement necklace. Junior Julia Cogdill agrees, "These elegant necklaces really add beauty and class to any outfit."
J. Crew originally started selling bubble necklaces. Over time, people started catching on to this new trend. Recently, they have been seen on celebrities such as, Lo Bosworth and in magazines. When famous people start wearing different things, young girls start to follow. Therefore, they have been trending on Pinterest and Wanelo.
Almost every shop sells these necklaces, and the prices can vary. The more expensive shops (J. Crew and Nordstrom's) have prices ranging from $20-$80. Cheap necklaces can be found anywhere, in certain stores or even online. Amazon has super cute ones that vary between $40 to $15. Another place that many girls can buy these is The Look and other local South Tampa boutiques. The more popular they are becoming the more places they are being sold.
The great thing about these necklaces is that they can be work with anything, casual or formal. Taylor Gee also adds, "I only own one bubble necklace but because you can match it with anything and change the outfit, I wear it all the time." Because they are statement pieces, they should be worn with an outfit that is simple.
Many times they are worn with a plain T-shirt and with the necklace it adds a "pop" of style. Many girls are starting to look for Homecoming dresses and these necklaces are a fun addition that can be worn with your dress. Say your dress is classy and one color, adding a bubble necklace not only makes it more accessorized but puts the center of the focus on the necklace and balances out the entire look.
Anyone can wear these stylish center pieces and can be put with any outift. It adds a "pop" to the outfit and will always look fabulous!
About the Contributor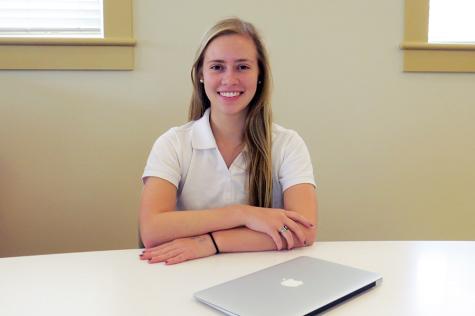 Lauren Raab, Senior Staff Writer
Hi my name is Lauren Raab. I am a senior at the Academy and am a senior writer for Anchona. I love fashion and keeping up with the trends. I work at the...