19 Senior Lounge Thoughts
1. Am I already late to class?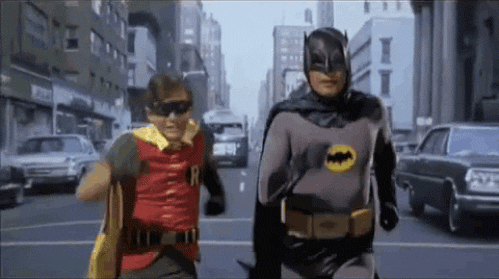 2. Why does the lounge always reek?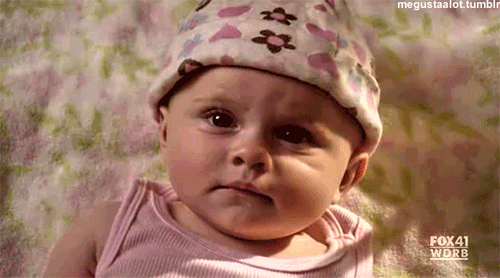 3. Why'd she bring fish for lunch?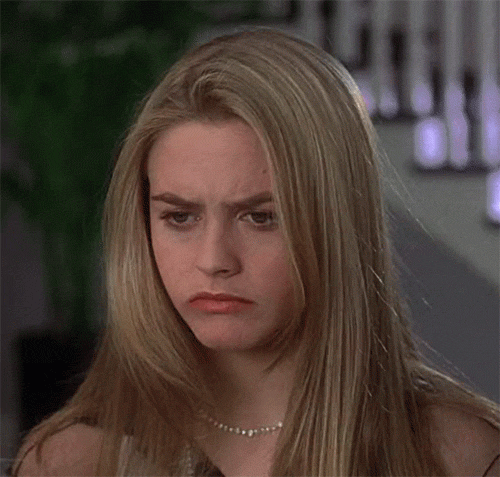 4. Aw, this is my favorite song!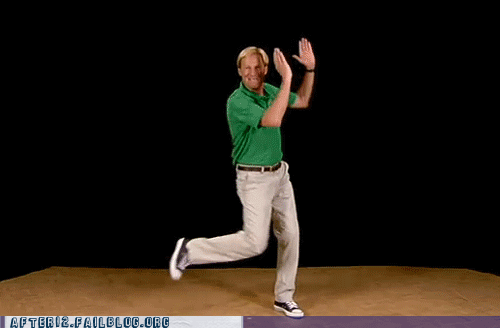 5. I hope I get into college!
6. Who ate all the baked goods?!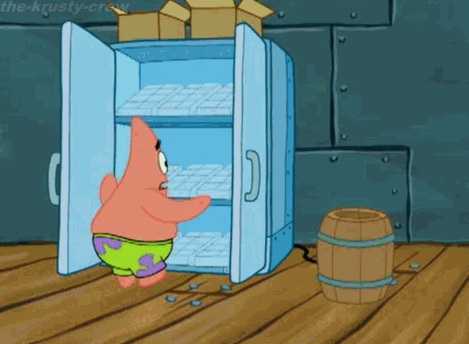 7. Are we on the fourth floor yet??

8. Why isn't anybody here? Is it senior skip day?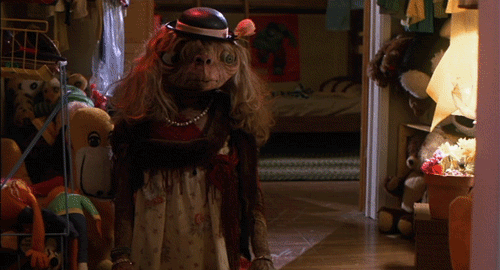 9. Beyonce always jams.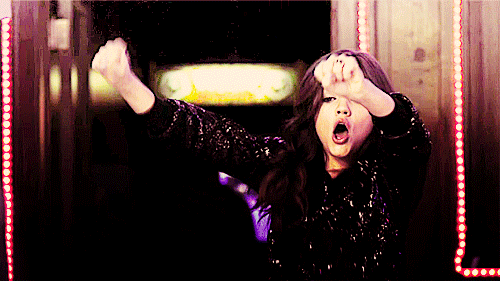 10. Yeah, I don't have to stress about college applications. I submitted mine already.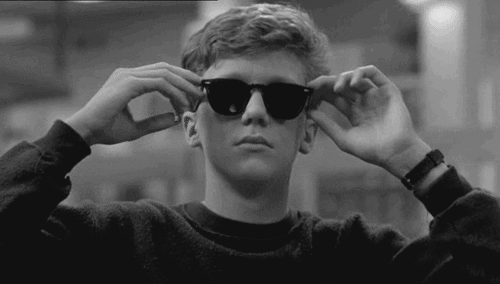 11. She got into college!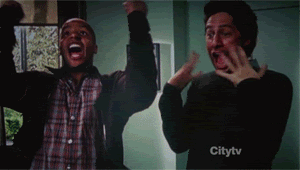 12. I can't believe this is our last year together!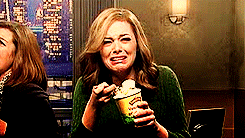 13. *checks clock—7:50* Why am I here so early?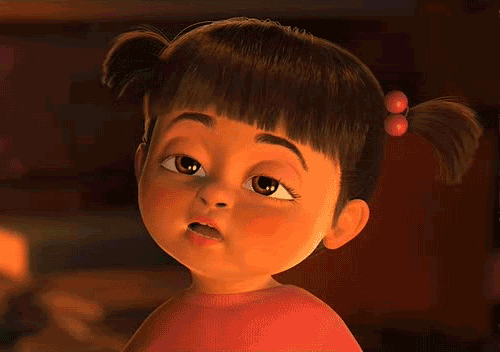 14. It's freezing in here!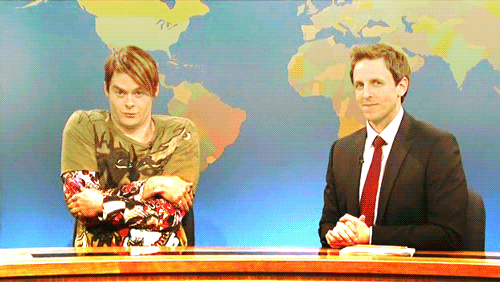 15. I can't wait to eat! I'm starving!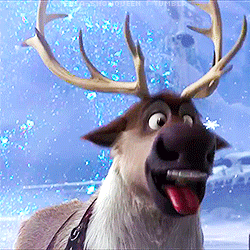 16. Running to go see the dance off like: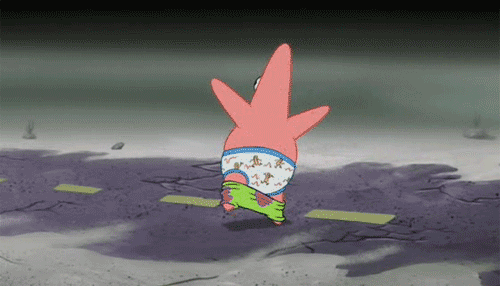 17. It better not be my week to clean!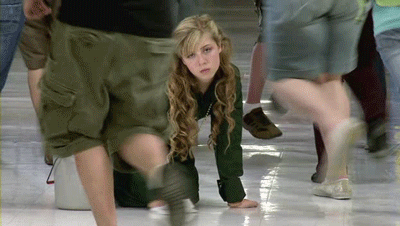 18. Was that the first bell or the second bell?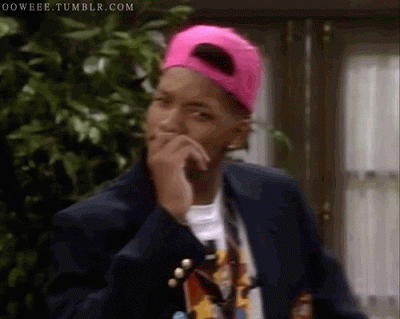 19. Is today Friday??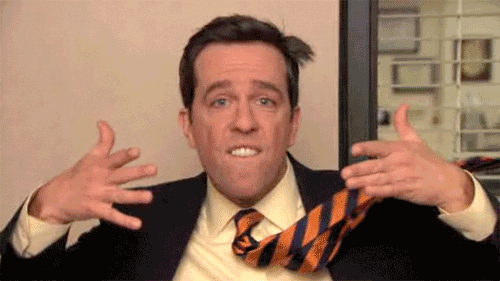 View Comments (3)
About the Contributors
Anna De Guzman, Senior Staff Writer
Senior staff writer, Anna De Guzman, is a newbie to the world of journalism. As a first year writer, she hopes to accomplish all of two things: 1. Write...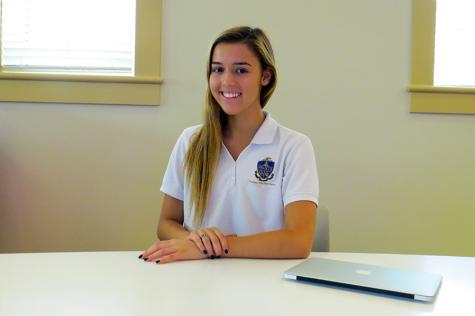 Isabella Gonzalez, Social Media Editor
Senior Isabella Gonzalez is Achona's social media edior. She is a member of Teen Leadership Council. Some of her favorite hobbies include eating and...