How to make your winter wardrobe work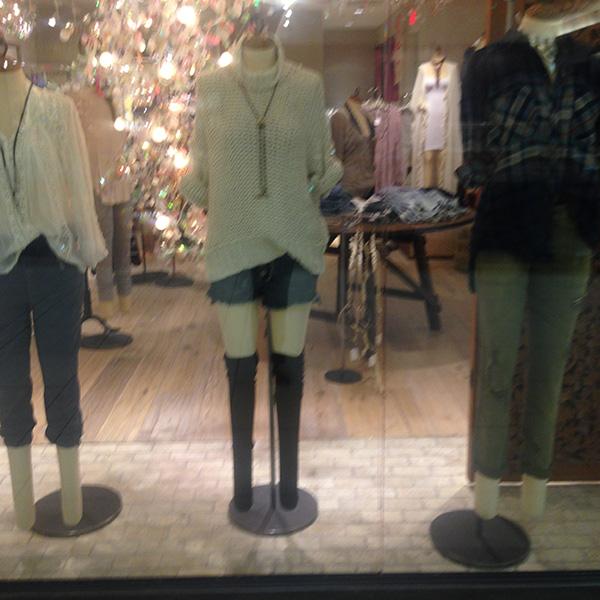 But baby, is it really always cold outside? The winter season in Florida can best be summarized as bipolar. One day the thermometer is hitting eighty but by the next morning it can be down to the forties. It makes it hard for us girls to be able to get the most use of our favorite winter clothes. Here are a few tips one how to get the most out of your cold weather pieces!
A hot trend this year is booties. Booties come in a variety of colors and styles. They can also be found in a range of stores from Target to Aldo. According to Freshman Audrey Diaz, "booties are my new go to shoes." Most girls like the versatility of booties. They add a certain edge to any outfit. Pairing them with jeans or leggings complete the perfect outfit for a GNO. If the weather is heating up, booties make your jean shorts look fab.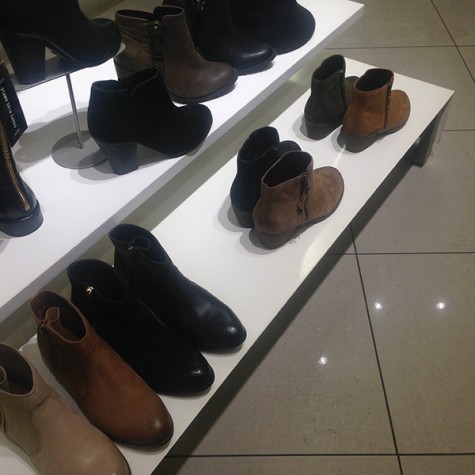 Alison Foley
Living in Florida means being able to wear shorts year round. But why not switch it up? Boyfriend and slightly ripped jeans are taking over the shelves at many popular stores. These basic jeans act as a change up to the usual style. Stores such as Forever 21 and Zara have a wide variety of these jeans in different washes. Pairing these jeans with a cool tee make for a simply chic outfit.
Florida does not always provide the best sweater weather. The key to surviving the ever changing Florida climate is to own a variety of sweaters. A simple camel colored sweater can be paired with any outfit. For a hipster look, add a bulky printed sweater to your favorite shorts. Senior Lauren Calka, "always keeps a casual sweater in my car just in case."
Hopefully these tips enable your winter wardrobe to shine. Check out our Pinterest page for more inspiration!