Prom: Eternal Elegance
This year's prom took place at the Floridan Hotel in downtown Tampa. Doors opened at 8pm and the dance ended at 10:30. The dinner consisted of lemon chicken, rice, and green beans. Dessert was a marble cake.
The students who drove to the dance had free valet parking. The senior girls had a flash dance planned out and successfully delivered a 5 star performance to the song "The Thrill" by Wiz Khalifa. Julia Metzger, senior, shares, "This year's prom was better than last year. I had so much fun." Tatanisha Chatman won Prom Queen and runner-ups Madison Herschiser and Regine Dais. Tatanisha, prom queen shares, "I didnt expect to win prom queen. When they called my name I was very excited and my heart dropped!"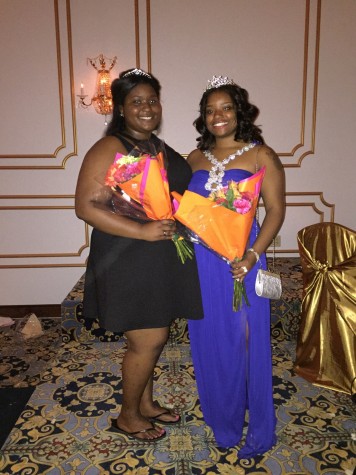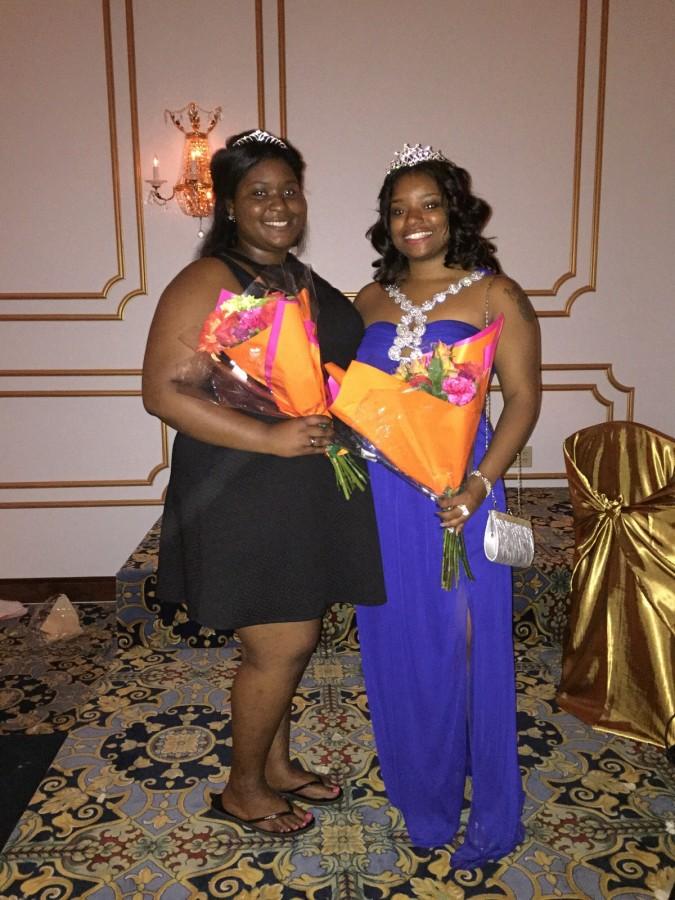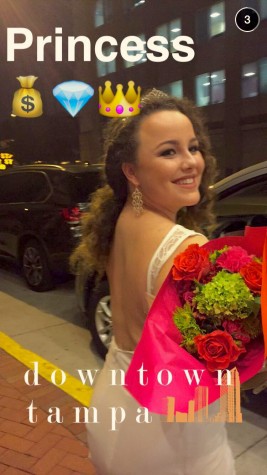 Rachel comments about this year's dress trend, "There were many solid brightly colored dresses this year."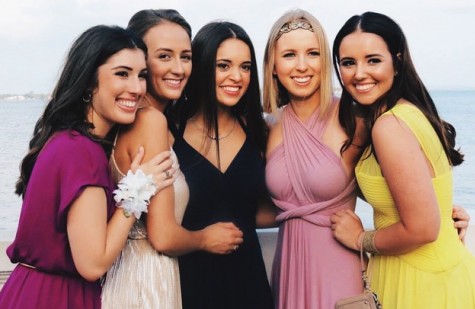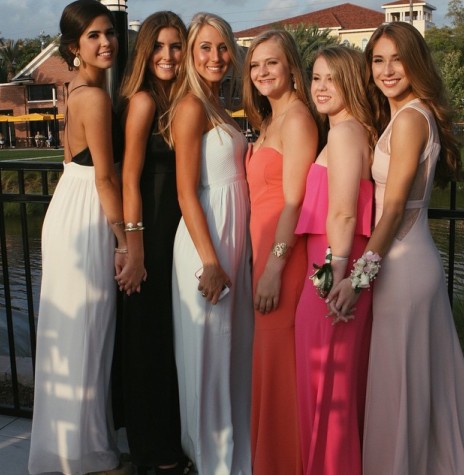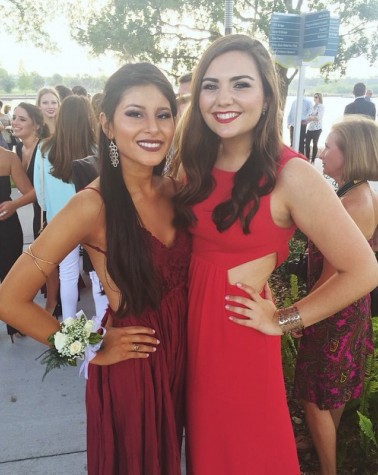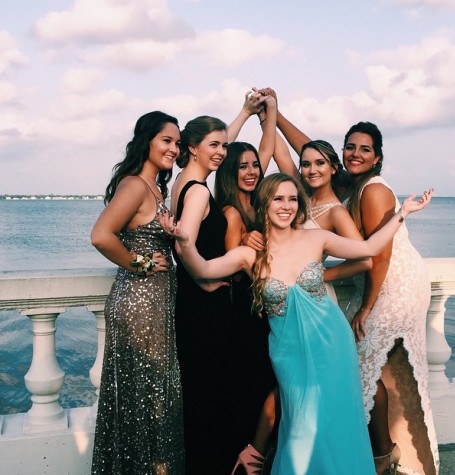 The DJ at prom played songs that everyone requested. Many remixes and popular songs were played as well as throwback songs. Lauren Raab exclaims, "The DJ played many cool tunes that I could get down and funky to!"
Mrs. Chase has informed that this year will be her last year out of twenty years being in charge of prom. She thinks that next year they might start getting more of the junior class involved in planning prom. All of the Academy of the Holy Names teachers who attended, proudly stated that they had no problems and prom night went fantastic.