Get out of Bed, It's Gym Time!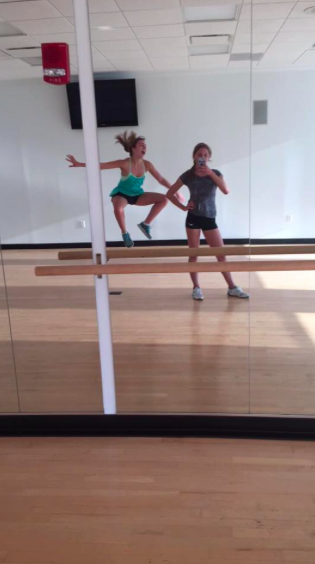 Getting the motivation to go to the gym can be tricky, but having a routine before you walk in can be very helpful. You do not need to be an expert of any kind to enjoy the gym. Searching for routines on Pinterest works really well when you have no idea what you want to accomplish. 
A very common thing that is seen on Pinterest is a board for motivation. Often, pictures of girls with fit bodies are added to the motivation board along with healthy foods, workout ideas and even workout wardrobe!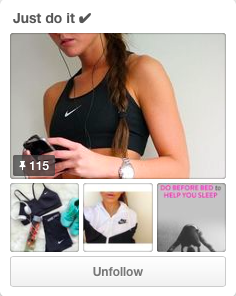 Check out Gabi Vivero's "Just Do It" Pinterest board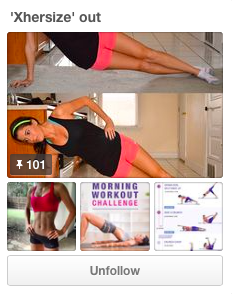 Katherine Hahn's motivational board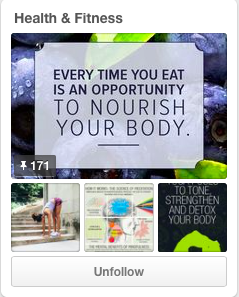 Lissa Ogdens exercise idea Pinterest board
There are many different gyms around South Tampa. Some are better than others because of what they provide for the workout. A common place are most of the country clubs. Getting feedback from Academy girls, these are where they spend their time getting fit.
Lindsay Boos: Tampa Yacht Club gym
Veronica Sanchez: Planet Fitness
Audrey Cooper: YMCA
Isabella Alfonso: Palma Ceia Country Club
Lily Oliva: LA Fitness
If you are not a member of a gym, no need to worry! There are plenty of places that are just as great. Gabi Vivero and Mollie Johnson kickbox at "TITLE Boxing Club South Tampa" which is an amazing workout.
South Tampa location for TITLE Boxing Club
Carrollwood location for TITLE Boxing Club
Remi Storch goes to "FlavaFitness Studios" and does a class called "Booty Jam" which is a "high cardio full body workout though the use of repetitious movements and focused isolations"
Working out is extremely important and also pertinent to one's health. It can get very tiring but also very fun. Find a gym that is perfect for you!