Introducing Jesuit Homecoming's Top 10
Each year, Academy seniors apply to represent Jesuit high school on their homecoming court. There are a series of rounds that the girls have to go through in order to potentially become homecoming queen. First, all the Academy seniors interested have to fill out an application and make videos answering the question "Why do you want to represent Jesuit?" A committee of Jesuit student council and administration will then watch the videos and select the top 10 candidates who they think will best represent Jesuit.
The Top 10 Candidates on the 2015 Jesuit Homecoming Court this year are :
Mary DesRosiers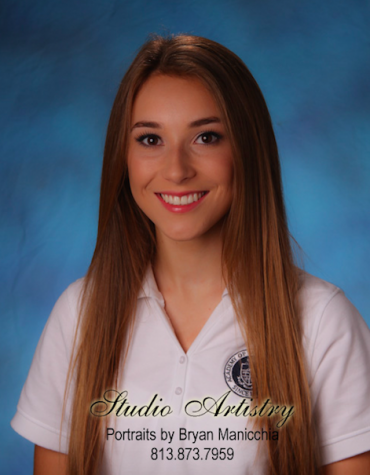 2. Megan Bajo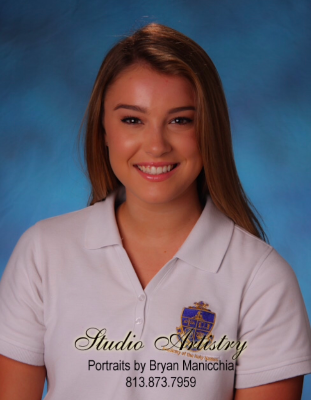 3. Hadley Chillura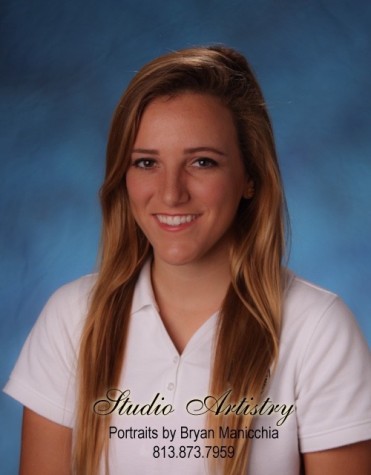 4. Remi Storch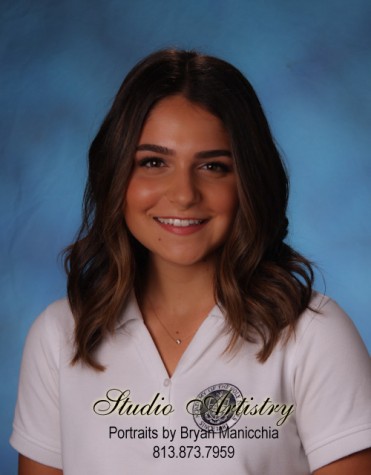 5. Jayne McLaughlin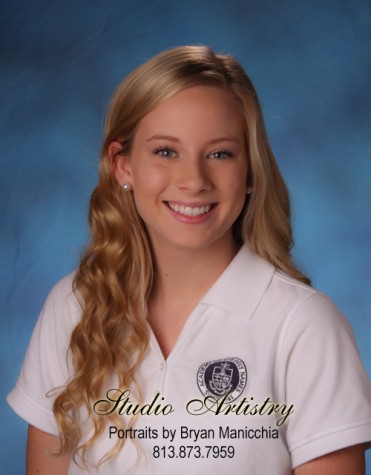 6. Lily Oliva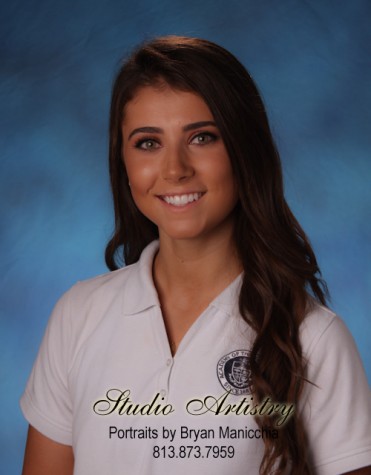 7. Gabby Accardi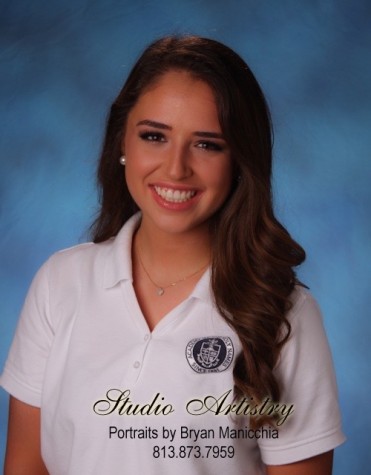 8. Maddie Matesich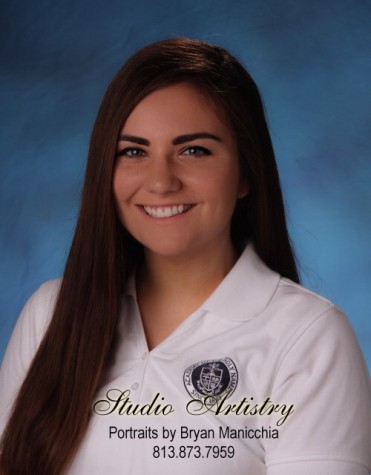 9. Camille Yodzis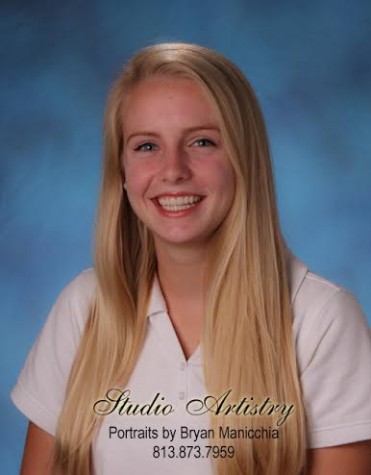 10. Isabella Alfonso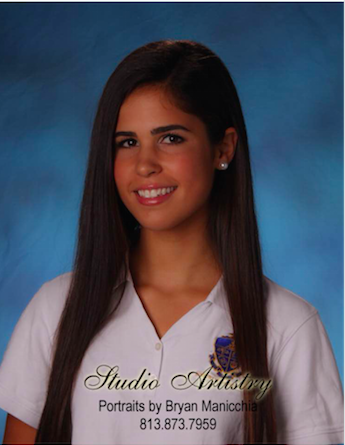 Principal, Sister Ann Regan says  "Anyone who has a desire to do something over and above and is willing to fill out an application, make a video, and go the extra mile. That is what academy girls are all about. They are not ordinary that are the extra in ordinary."
The next step in the process is selecting the Top 5 girls. The Jesuit student body will be watching the videos of the Top 10 girls and then be selecting the Top 5 candidates. These select few will be announced on September 18, 2015.
Congratulations to the following girls who made Top 5!!!
Lily Oliva
Gabby Accardi
Camille Yodzis
Isabella Alfonso
Hadley Chillura
The homecoming queen is selected by the Jesuit Senior Class. Each student will watch the videos again and vote on who they think will best represent Jesuit High School. The Top 5 girls will be walking out onto the field at the homecoming game on October 3, 2015. Each girl will be escorted by a Jesuit Student Council Member. The girls line up on the field, wearing long dresses, and wait for the queen to be announced.