Senior Shirt Trends
On the first day of the new school year each Academy senior can look forward to wearing their senior shirts they designed over the summer.  This tradition has been running at Academy for a few years. What makes these shirts unique is that each senior class has their own slogan to represent their grade, and they include that on their shirts. This year's seniors chose the saying "We're Kind of a B16 Deal."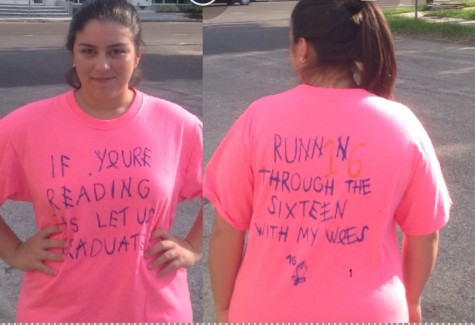 Since the process of creating a shirt can be long, some seniors, made their shirts weeks in advance in order to avoid the stress of crafting it  overnight. For others, procrastination crept up on them, forcing an all nighter in order to create the perfect shirt. One of the sisters who waited till the last minute, Mary DeRosiers believes that, "after I finished my melt down, I was up all night making my shirt on top of finishing up summer work!" The lesson from this is…DON'T WAIT UNTIL THE LAST MINUTE!! 
2016 Senior Shirt Trends:
"B16 Deal" on the back of the shirt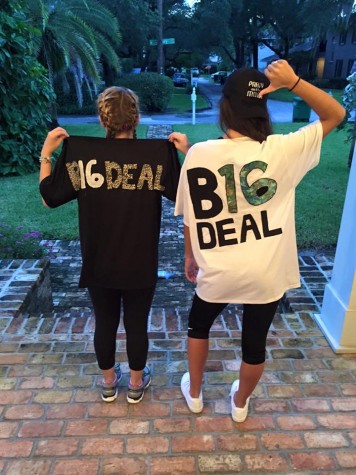 V necks instead of crew necks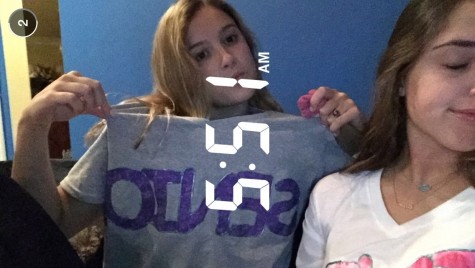 Fun patterns on the letters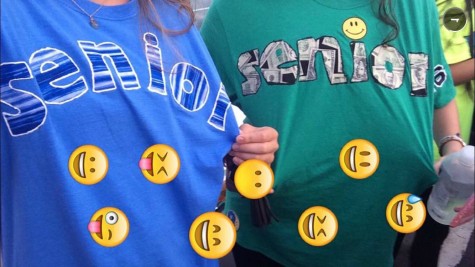 Grey, Black, and White colors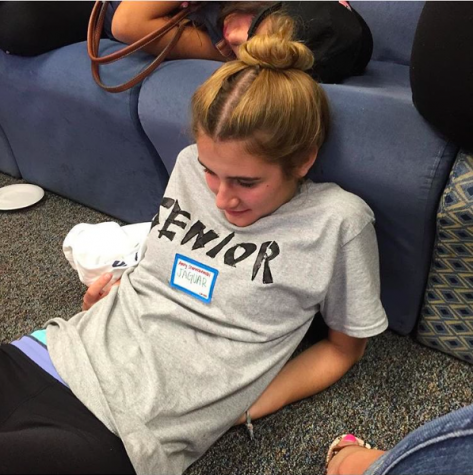 Tie Dye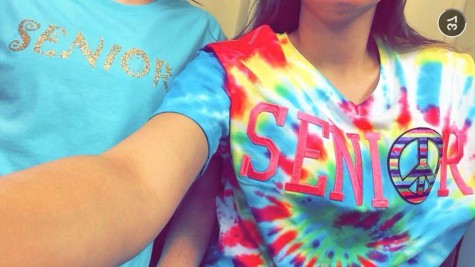 Senior's Advice to the Underclassmen on Making a Senior Shirt:
"Be unique" -Ashling Carr
"Before ironing on your letters, test the fabric ahead of time to avoid mistakes" -Sajani Mantri
"Make sure you use FABRIC scissors; regular ones wont do the trick" -Avery Stanechewski
"Be careful when using sharpies! They can bleed through" -Clarisse Ramos 
"Don't wait unitl last minute' -Rebecca Parrillo
About the Contributors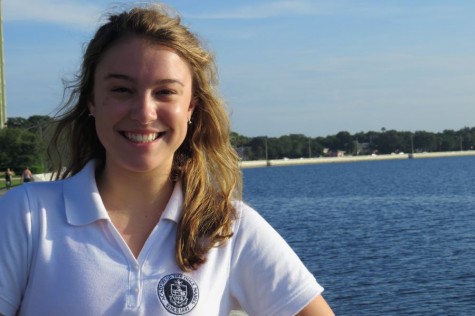 Megan Bajo, Senior Staff Writer
Megan Bajo is a first year Achona Senior Staff Writer. She is in 12th grade and has been attending Academy since Pre-K. Megan tries to stay very involved...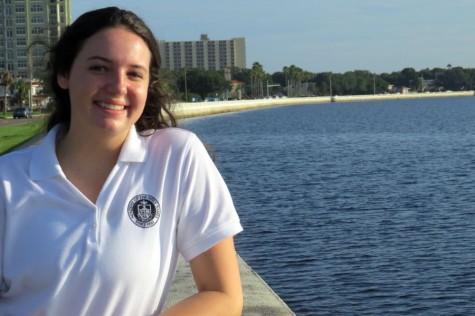 Caroline Swenson, Senior Staff Writer
Caroline Swenson is a first year senior staff writer for the Academy newspaper, Achona. Already feeling senioritis, Caroline is excited for graduation...