Surviving Junior year (as told by the Seniors)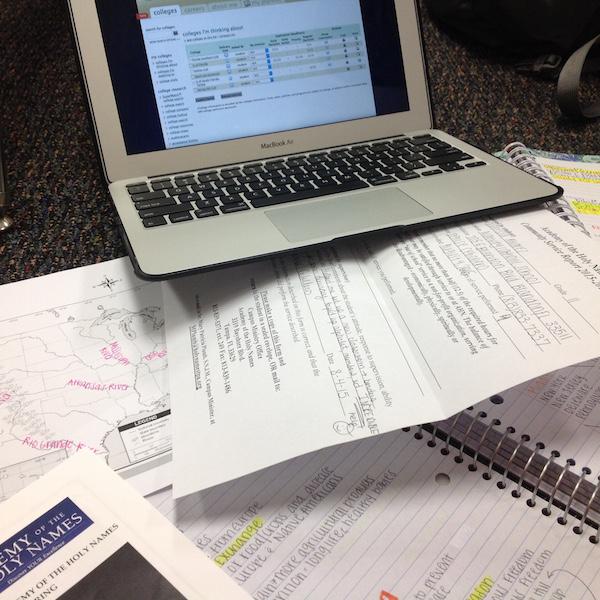 Junior year is commonly known to many as the most difficult year of high school. The year is summed up in three words: stress, work, and college. Throughout the year, students are challenged to find a balance between school, extracurriculars, and the newest battle, college. For some, the stress began during week one with tests, projects, and countless amounts of assignments. Emilie Ulbricht, a member of the senior class, reminds the Juniors "The most important thing to focus on is to stay focused. No matter how many APs you are taking, every grade is so important."  With over half the year left, some members of the junior class don't know if and how they'll make it to the end.
Times will come this year where students will need to ask for help, and where stress will feel like something that can't be overcome. Believe it or not, you aren't alone, because the senior class recently overcame Junior year, and it's guaranteed they won't forget it.
Throughout the course of Junior year, the two main things that need to be tackled are keeping up grades and preparations for college applications.  To prepare for college, students are required to make appointments to meet with the college counselor assigned to your class. This process can easily become overwhelming because some may feel that they need to meet with their counselor everyday, and others may find that there is no need to make appointments. Along with this, during Sophomore year, students are given a Naviance account where they can easily keep up with the colleges they want to apply to.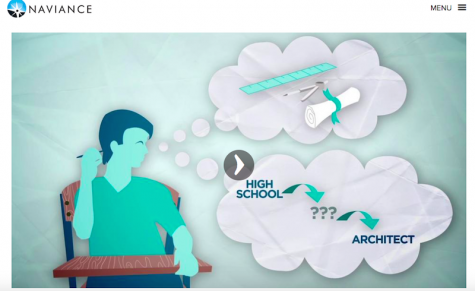 During the school year, junior students are required to begin taking the SAT and ACT tests which are to be submitted when applying for colleges. Both tests can be taken as many times as needed, which is a key fact to remember. Senior Christina Thompson stresses that students should take the tests as many times as needed. She adds "I set a goal for myself every time I take the test. I think a good way to prepare for the tests is by first taking the exam blind and assessing your strengths and weaknesses.  Once you found them, strategize with your parents on the perfect plan to tackle these tests if it is you studying on your own or having a tutor. I meet with a tutor a couple times just to keep me on track and accountable to someone else besides me on practicing the sections you need to the most!"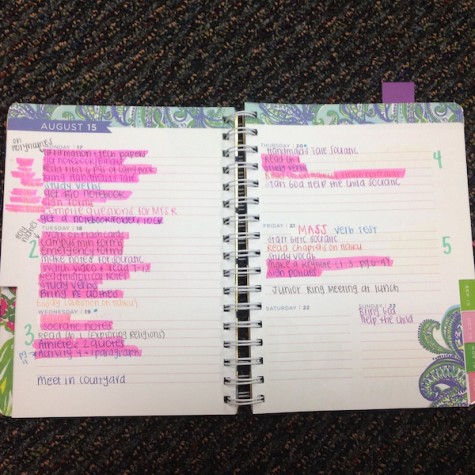 An important part of junior year is to remember to stay optimistic. Olivia Stevens took on that role by exclaiming that in ways she is ready for her junior year, especially Junior Ring and Prom, however she isn't ready for college preparations. The current Junior adds "whenever Ms. Keegan comes to talk to us about college, I can see panic and fear in my friends eyes saying 'I just entered high school like a week ago how am I already getting ready for college,' but I mean at the same time I see the seniors last year and I was excited to be them and experience the same fun they had" 
Entering into Junior year, keep in mind that the seniors are always available to answer questions, as well as your college counselors. Ms. Dwyer can be reached at [email protected] and Ms. Keegan can be reached at [email protected].