The Struggles of Not Living in South Tampa
"Oh it only takes five minutes to get school.. "said a girl from Lutz never!! For the people who live in Brandon, Lutz, Carrollwood, St Pete (and many more far places from South Tampa) understand that many things are a downfall, but there are also tons of upsides about it. For non-drivers sleeping in on the way to school or having more time to do homework in the car is a perk. Feeling like you can live another life is such a fun and exciting. Senior Maria Zeno expresses how she feels about not living in South Tampa: "Living in Brandon is a struggle because I am so far away from my friends and cannot hangout with them as much, because I don't drive; but, I do enjoy living far so I can get away from everything." Junior Bella Guerra tells us how she feels about living in South Tampa: "I enjoy living here in Tampa. I like that I can drive short distances places not have to worry about waking up early; but, for my friends that do live far sometimes makes me want to live near them because I never get to see them that much."
Cons
1.Bad traffic in the morning on the way to school and after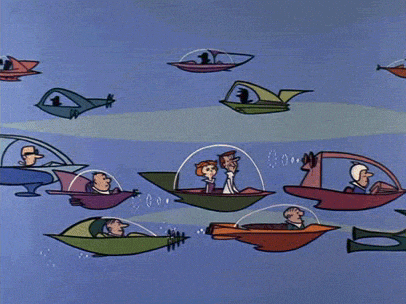 2.Being more tired than others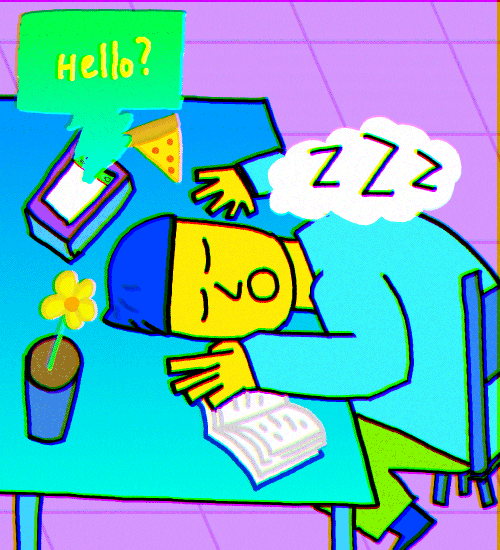 3. Not being able to see your friends as often because they live far away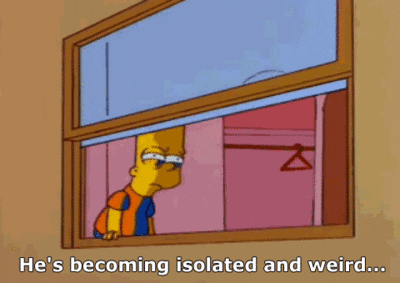 4.Gas and Tolls
5. Not as much stuff to do like (malls, food places or boutiques)
6.Need to be able to drive, because it's harder to get around places
  Pros
1.Getting away from all the crazy traffic
2.Not as much construction

3.Doesn't get flooded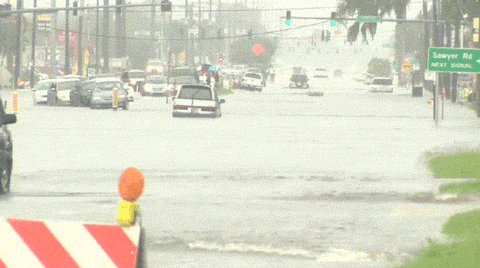 4. You don't see everyone everywhere you go
5. More land very spaced out
6. More curious critters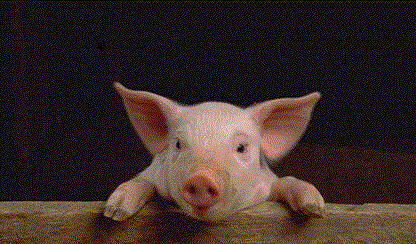 If you can relate to these pros or cons or have more to add to this list comment and I would be happy to add to them.
About the Writer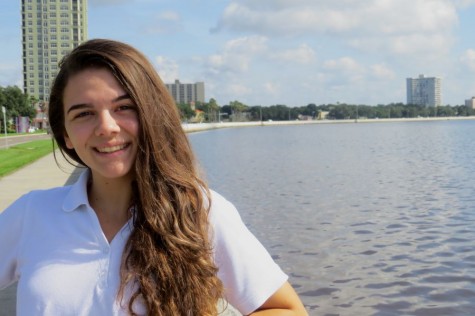 Zoe Bennett, Senior Staff Writer
Zoe Bennett is a two year Achona staff writer in the twelfth grade. She enjoys Pinterest and playing Webkinz on her computer. Outside of school she is...