Daylight Savings: What to do with the extra hour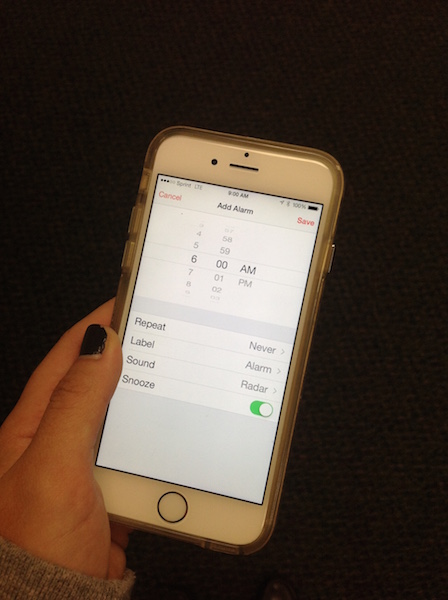 On November 1, Academy girls woke up surprisingly well rested. They had the end daylight savings time to thank for this. Academy girls often find that there are not enough hours in the day to excel in athletics, prepare for various tests, and stay involved in clubs. Not only does the end of daylight savings means it gets bright and dark outside early, but the end of daylight savings means an extra hour to devote themselves to whatever their hearts desire. Here are some suggested activities to fill the extra hour with:
1.Take a nap
All Academy girls can relate to the feeling of sleep deprivation. With an extra hour it is easy to take a power nap for thirty minutes or even an hour. Naps help people refuel and give them energy to continue to work hard in all areas of life. WebMd has research that revealed, "Today, about 20% of Americans report that they get less than 6 hours of sleep on average."
2.Exercise
Exercise is often left out of busy schedules, with an extra hour of time to spare it is easy to make fitness a priority. Gyms such as LA Fitness offer hour fitness classes like zumba, yoga, and kickboxing. Junior Maria Cacciatore shares, "I love to take flow yoga classes at Bella Prana because it benefits me mentally and physically." These classes are a great way to get a daily dose of exercise in. Since it is fall the weather should be getting cooler soon and there is nothing better then a brisk run or a soothing bike ride on Bayshore.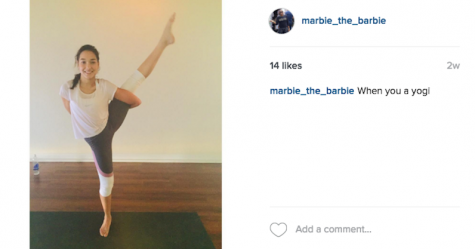 3.Get ahead on your school work
Academy girls are tired of hearing about the dangers of procrastination and how important time management is because everyone knows that both of these things are true. An extra hour of time leaves student with no excuse to succumb to the evils of procrastination. Junior Anne Marie Yatsula shares, "The extra hour really helps me to stay ahead on my insane highlighting in APUSH, it also allows me to shoot my review videos for exams."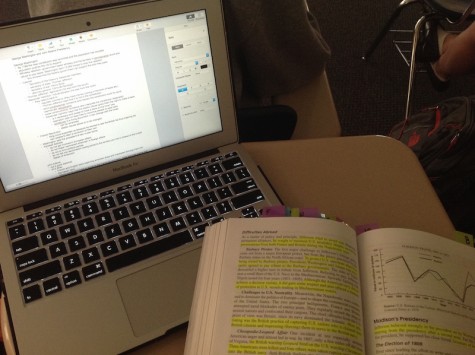 4.Watch your favorite show
A busy week of school often means no Netflix, but that was before the end of daylight savings. Now, Academy girls should not feel guilty about catching up on Scandal for an hour because technically they are still ahead of schedule. If someone is into comedies like Friends, Modern Family, or The Office they can even watch two of those thirty minute episodes.
5.Start a book
Reading is a fantastic way to expand someone's vocabulary and it is also very entertaining. Unfortunately with homework, clubs, sports and other distractions students hardly ever can find the time to read. The end of Daylight savings means a whole hour each day to dedicate to reading.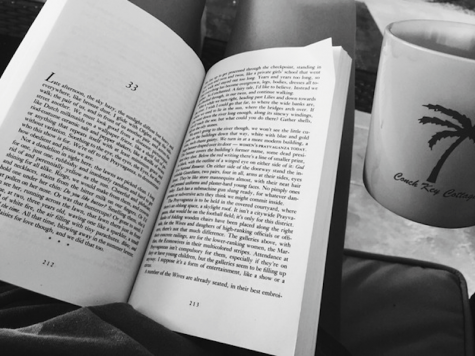 Although the end daylight savings might make it difficult to sleep in since the sun comes up earlier, it does have a fair share of pros. Academy girls love the end of daylight savings because it gives them a chance to catch up on areas of their life that were often ignored without that extra hour. However Academy girls choose to spend their extra hour, make sure to use it wisely.