Winter Formal Preview
Academy's Christmas Formal is the perfect way to end a long week of midterm exams and kickoff Christmas break. Last Thursday, November 12th, Student Council presented their annual "Formal Skit" on the morning show. As always, the skit was entertaining and creative, while also providing important details from finding appropriate attire to how to invite a date.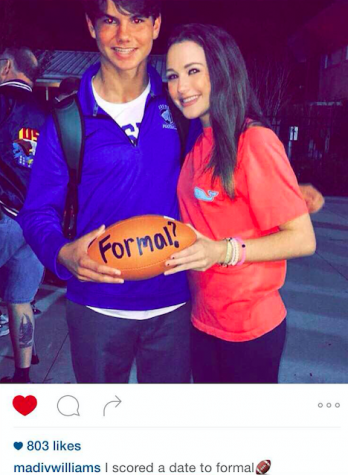 credits: Madison Williams
This year's theme is "A Night on the Ice", in which the skit was based on the popular Disney movie, Frozen. In the skit, seniors Remi Storch and Jayne McLaughlin starred as Anna and Elsa, the main characters from Frozen, and did an excellent job of portraying what to do and what not to do at Formal. The most exciting part of the skit was when the location of the dance was announced: Amalie Arena. Freshman, Lauren Dingle stated, "I was really happy and surprised when they told us that Formal was going to be held at Amalie Arena because it is so unique and I definitely did not see it coming." This year especially, Academy students have been really supportive and enthusiastic about the theme and location of Formal.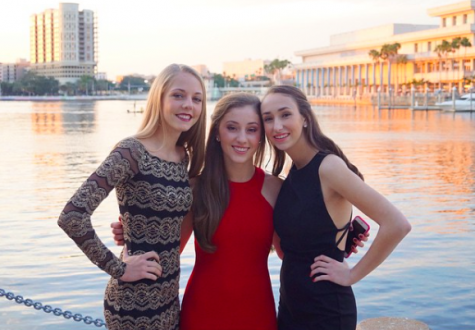 The Formal committee puts in a lot of time and consideration to make the dance a success. "Something as simple as having chaperones at the event has to be taken into consideration. We had to start planning out things for formal since the beginning of school" says junior Danielle Gutierrez, a member of Student Council. There is a lot of behind the scenes work that most people would not think about. To come up with the theme, student council members bounced around some ideas and then voted on their favorites. Senior Kelsea Henry stated, "Planning a major event like Formal can be stressful, but it is rewarding to see everything come together and all the hard work pay off." Thanks to Student Council's presentation, Academy students are really looking forward to a night filled with memories, dancing, and fun.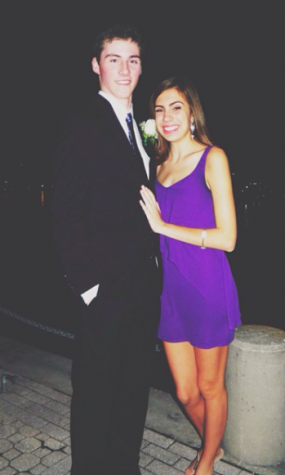 Formal Details:
Date: December 18th
Time: 8-11 pm (arrive by 8:30, leave after 10:30)
Location: Amalie Arena
Tickets: $55 per couple
Ticket Sales Dates: 11/16-12/1
Forms:  Dance Policy (required to buy ticket) and Emergency Contact (due 12/2) can be found of the student information page on haiku
Happy Formal!