10 Things that Happen While Planning Spirit Week Costumes
Catholic Schools Week is fast approaching and for Academy students that means Spirit Week! But, with Spirit Week often comes some sort of drama in each grade over what costume to wear each day. Listed below are 10 things that happen in each grade while deciding on costumes:
The grade splits into sections based on what they want to be. 

Sophomore Kayla Eckermann says, "I have heard about lots of other grades having problems deciding on costumes, but last year we had our homeroom reps pick our costumes and everyone just went along with it. Hopefully we have the same success this year." 

Credit: giphy.com

Watching all the heated arguments on the Facebook wall over the costumes.

"The junior class picks their costumes by debating on the Facebook wall. However, there is always some drama when a bunch of people disagree on ideas," says Olivia Porcaro (11.) 

Credit: giphy.com

Having to take and then retake about 20 different surveys to decide on one costume. 

Credit: giphy.com

That one person who shoots down every idea, but never comes up with their own idea.

Credit: giphy.com

When your grade finally all agrees on an idea, but it does not get approved. 

Credit: giphy.com

Looking at that one person who only wears leggings and does not participate. 

Credit: giphy.com

Trying so hard to keep your grade's costumes a secret from all the other grades, but it somehow always gets out.

Credit: giphy.com

Buying the most random stuff at Target and getting the weirdest looks from the cashier and other customers. 

Credit: giphy.com

When the costume gets changed at midnight the night before. 

Credit: giphy.com

When you come to see school and see how awesome and united your whole grade looks.

Credit: giphy.com
About the Contributor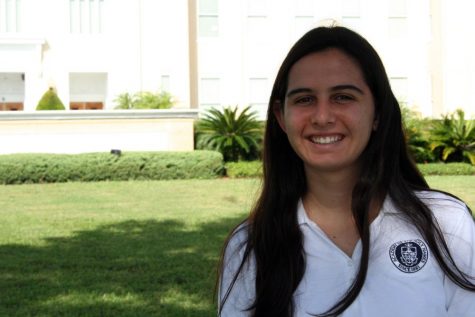 Alyssa Muir, Sports Editor
Senior, Alyssa Muir is Achona's Sports Editor and her second year on staff. She can be found on the basketball court shooting hoops, or if she's not...