Best Dressed at Junior Ring 2016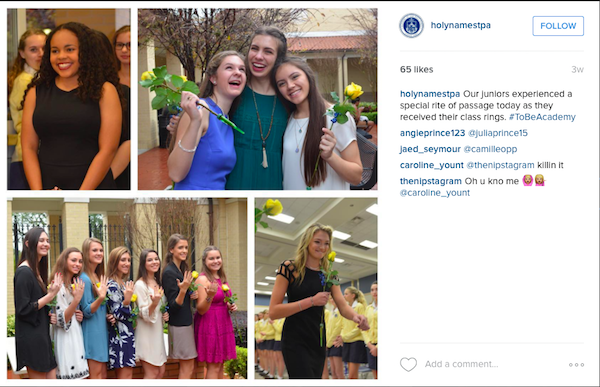 Each year the Achona editors and staff review and choose their favorite outfits from Junior ring ceremony. The whole high school looks forward to this event because it is a time that the girls get to see their classmates out of their uniforms and dressed up showcasing each of their individual styles. Over the years there have been many original styles and looks so the Achona has come up with an award called the Frances Kratz Award for most original style. This is named after Class of 2015 graduate who took the whole school by surprise and rocked her coral colored pantsuit the year she received her ring. This day is also very special because the girls receive their class rings which symbolizes that they are now upperclass women. Their style reflects that title and here are Achona's picks for best dressed at junior ring:
Best over all: Kali Bradley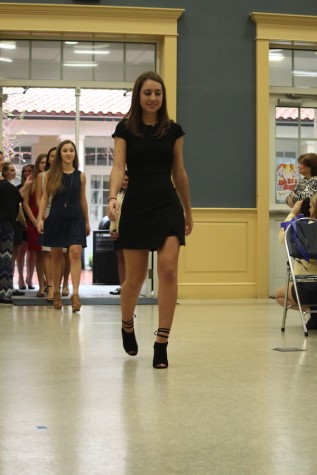 Ellie Abdoney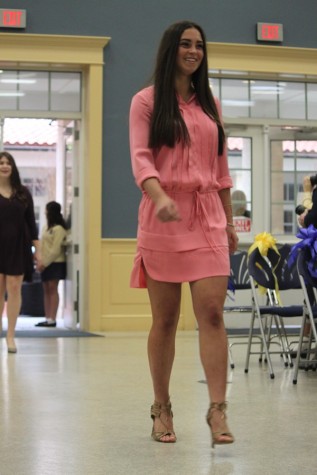 Sophia Bahr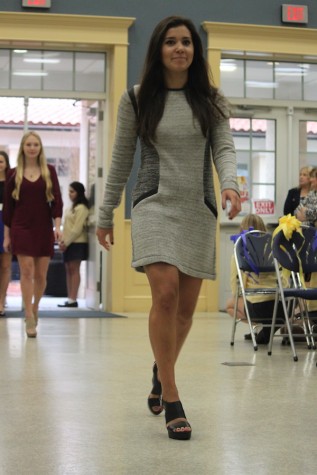 Nicole Browne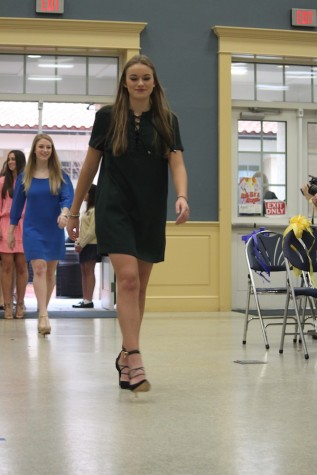 Lindsay Calka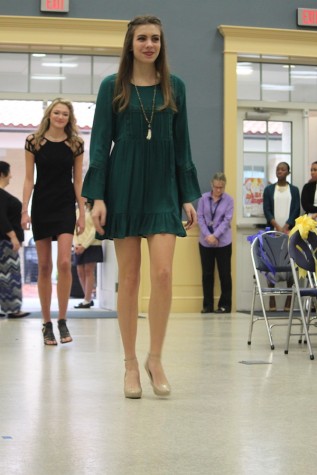 Audrey Dunne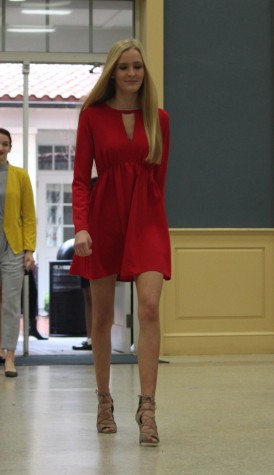 Sarah Ercia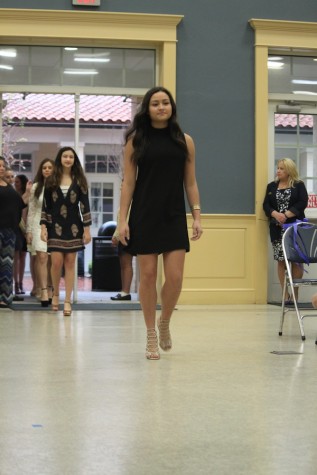 Reilly Gillis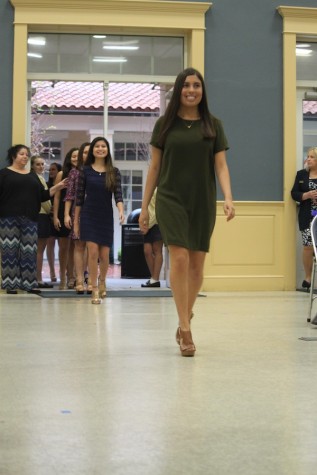 Hope Rossi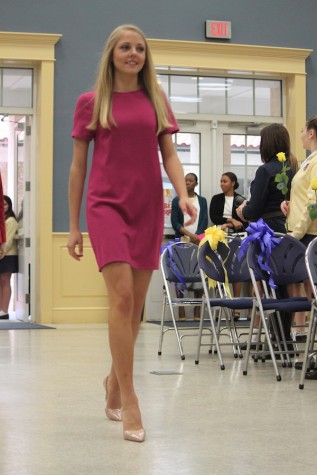 Francis Kratz Award: Claire Leto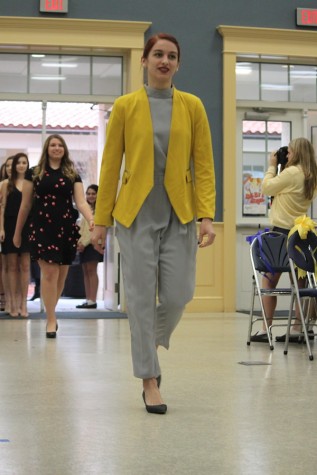 We want to give a special shout out to the girls in the jumpsuits. The Achona is impressed with your originality and your fearlessness on expressing your own style.