Gasparilla Traditions
Since 1904, the people of Tampa gather on Bayshore Boulevard to celebrate the annual Gasparilla Parade. The day includes pirate ships sailing around the Tampa Bay and a long parade of floats riding down the five mile stretch of Bayshore . This year on January 30, everyone will come together to participate in the festive Tampa tradition.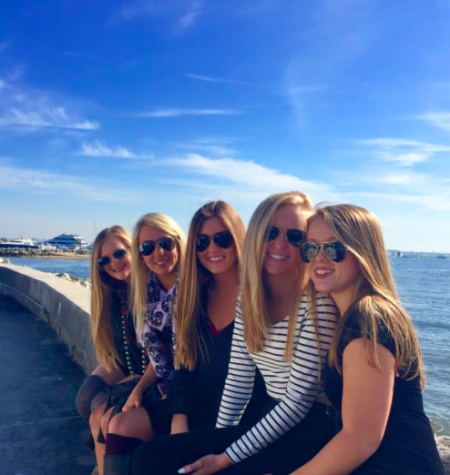 Academy girls have developed their own traditions for Gasparilla over the years. Many streets off of Bayshore and around Hyde Park are popular areas for people to gather around and celebrate the day. Rome St. and Willow Ave. have become regular spots for the girls to meet and socialize with their friends. There have been several academy alumae that have participated in the annual Gasparilla debutant ball, a huge honor that takes place in the Gasparilla festivities.
Senior Christina Thompson reflects, "Before Sophomore year, my dad and I would go to the parade together and go to various celebrations in Hyde Park."
Preparations for the day start very early, starting as soon as eight o'clock in the morning. Many Academy girls will go to the Tampa Bay Yacht Club or Palma Ceia Golf and Country Club to start off the day with a breakfast buffet.
Sophomore Kayla Eckermann comments, "I have been going to the Yacht Club for Gasparilla ever since I was in middle school. I love getting ready and seeing all of my friends dressed up ready for the parade."

Attire for this day consists of many different looks. The theme of pirates is very common, so when walking down Bayshore, many men and women dressed in authentic pirate gear is an obvious sight. For Academy girls, the outfits are the best and worst part. Many of the girls will search for outfits weeks in advance, which can become stressful as the day approaches. Once the perfect outfit is found, the stress dies down and the girls can enjoy the parade with their friends and family.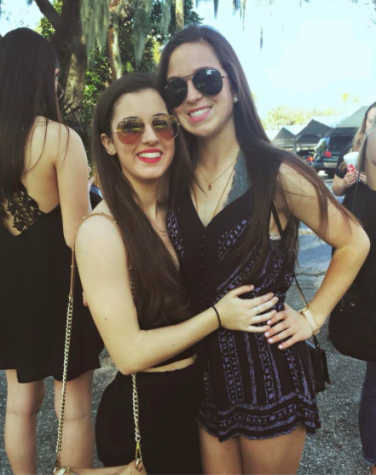 Junior Devin Folkman comments, "I have been looking for an outfit for quite some time. I've finally decided that I will wear something along the lines of  black high waisted shorts, a garnet long sleeve crop top, and combat boots."
This year is the parade's 100th time being held. It will take place Saturday, January 30th and the parade of floats will begin at three o'clock.