Are You Smarter Than A Fifth Grader? [QUIZ]
Although all education is cumulative and middle school is the building block of latter knowledge, it can sometimes seem as though the concepts taught in fifth grade have been buried and forgotten under heaps of high school information. The level of education we have advanced to requires a different and more sophisticated thought process that often causes simple problems to escape us. Properties of matter are riddles, geography looks like abstract art, and literary terms might as well be foreign language.
Take this quiz of ~real~ questions from the fifth grade class at Academy to see if you really are smarter than a fifth grader!
About the Writer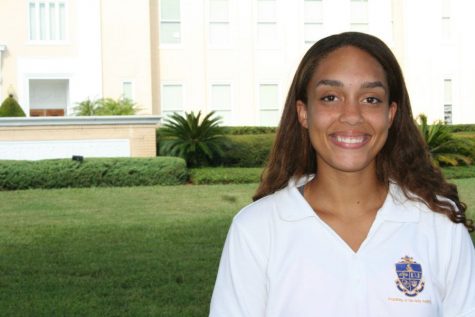 Keri Kelly, Editor-in-Chief
Keri Kelly is one of the four Editor in Chiefs of the ACHONA. This will be Kelly's second year on staff and she is excited to make ACHONA better than ever....