Valentine's Day…Then Versus Now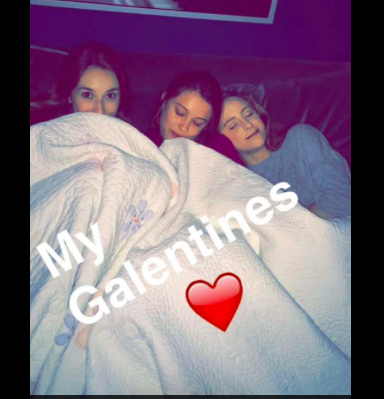 Over the years the meaning of Valentine's Day has changed. When we were little, it was all about inclusion, everyone was your valentine. But now you're lucky if you get a card from your mom.
Valentine's Day in Elementary School
Valentine's Day in High School
While elementary school celebration of Valentine's Day was on a lot larger scale, it is still possible to have a fun day of celebration. There are so many fun ways to celebrate this happy day with the people you love, like your family and friends. The big trend this year for Academy was "Galentine's" Day. Even if you're single you can spend a fun day with your girlfriends eating delicious foods and watching romantic movies, which is exactly what Galentine's Day is. 
Remi Storch,senior,  hosted a Galentine's Day party for all of her girl friends. She baked cupcakes, brownies, waffles, and ordered heart shaped pizzas.
Remi explained, "It was such a fun night, we watched the notebook, ate lots of food, and did a "Galentine's" Day white elephant exchange."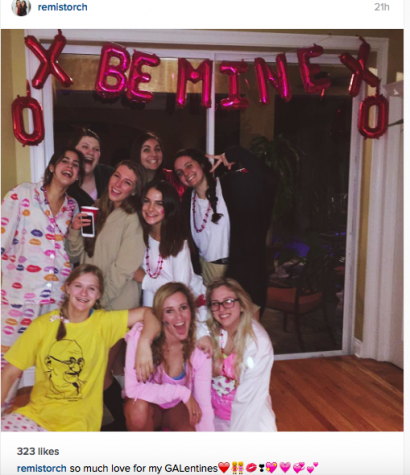 Credit: Remi Storch/remistorch(used with permission)
While Galentine's Day was not the only thing Academy girls celebrated, many girls planned elaborate dates with their boyfriends.
Adri described, "My boyfriend Johnny and I went to a nice dinner at Brio and had yummy dessert after at Cold Stone."
While Zoe Bennet,senior, planned a picnic lunch at the beach with her boyfriend Connar.
Zoe explained, "We had so much fun eating lunch and hanging out at the beautiful beach, we finished the night at a nice dinner to top my amazing day off."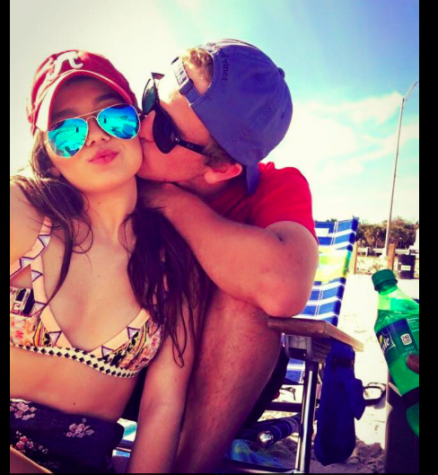 No matter how you celebrated your Valentine's Day, whether it was with your girl friends or your boyfriend, the most important part of the day was if you had fun and spent it with the people you love.