How To Survive College Orientation/Updated Senior College Decisions
As the end of senior year approaches, most seniors are solidifying their college decisions for next year. With an enrollment comes the opportunity to attend an orientation session for the students to fully immerse themselves in the school and learn about everything there is to know about the place where they will spend the next four years.
College orientation is all about getting students excited about what they have to expect in college and help make the transition from high school to college easier when it comes. It usually takes place the summer before the first semester of college, and also helps to ease the worries of incoming freshmen.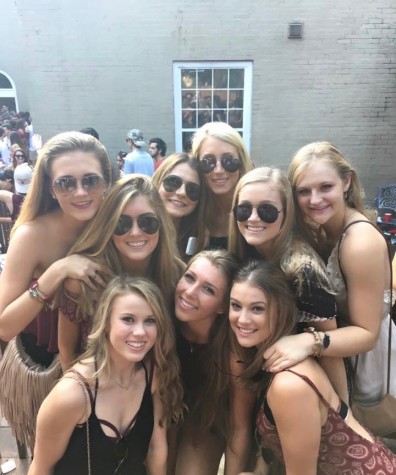 Whether a student is attending orientation with their best friends or alone, it can definitely be intimidating. These are the people a student will be spending their four years of college with, and it is important to make a good impression.
Here are some tips to keep in mind when attending college orientation:
Go in with an open mind – Whether you know a lot of people or not, it is really important to have an open mind to meet new people.

Engage in conversation with people you don't know – Be outgoing! It's the only way you're going to meet new people and start developing those important college friendships. Even if you're not usually the conversation starter, try to be one during orientation.

Smile and be yourself – Even if you're shy, it's important to smile and look pleasant at orientation, because no one will come up to talk to you if you look angry or even mean. But also, be yourself and don't be quick to judge others.

Remember that everyone is in the same boat – It's perfectly okay to be nervous, and most of the people there probably are, too.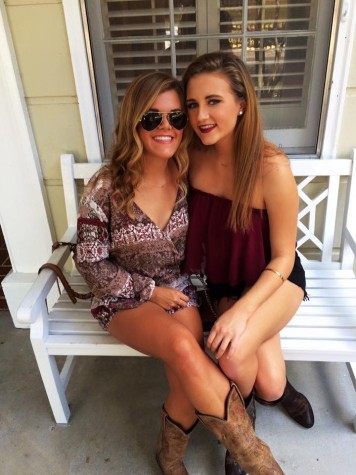 Even if orientation is optional for your particular school, it will really help your transition to college and is highly recommended to go. Even if you think you know EVERYTHING there is to know about your school, it is important to go and get the feel of the school before you start in the fall. And maybe, with orientation, you won't be so nervous on your way to school in August!
Check out the info graphs below to see where some of the Class of 2016 is going to college!