Prom Dress Tips From the Pros
As prom season quickly approaches, girls begin to feel the stresses of all the work that goes into planning your Prom day; especially Junior's because they have never attended the dance before.
When asking senior girls what their main concerns were preparing for prom last year, almost everyone's answers was finding a date and a dress. The easiest solution for a date dilemma is going stag with all your friends; it will save you a lot of unnecessary stress and money! While dress shopping is also very stressful, once you find the perfect dress you will be so excited and ready for prom.
Tip #1- Shop at outlet malls
Senior Natalie Cevallos says, "Try shopping at the outlet malls like Ellenton for amazing deals at the BCBG store."
Tip #2- Post on your class page 
While Senior Rebecca Castellano suggests to,"Post on your grade's Facebook page pictures of all your dresses to try and avoid the drama of wearing the same dress as someone else."
Tip #3- Keep your eyes open while on vacation 
Lastly, Senior Maddie Matesich says,"During Thanksgiving break I was in New York with my family and went shopping and found two dresses that I fell in love with; so maybe if you go on vacation for Spring Break to look while you're there."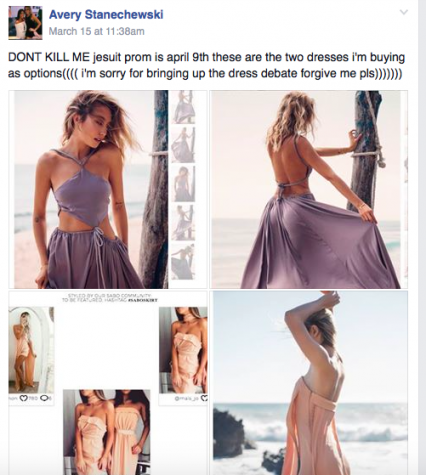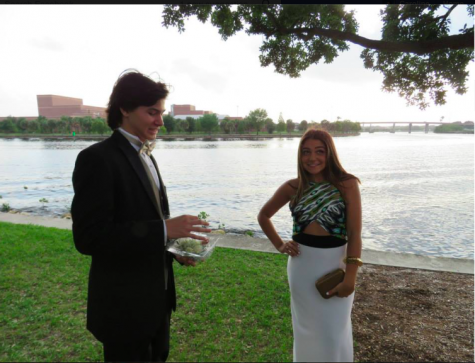 While all the preparation is stressful, almost every girl I have talked to says it is completely worth it to be able to spend a super fun night with all of your amazing sisters. The most important piece of advice that everyone had was to make sure no matter what you don't let the stress take over your night of fun, because that's what it's all about!!