Personal Guidance Counselor Debbie Lubrano announces retirement
Throughout the years at the Academy students have many teachers come and go, but one in particular is leaving this year, Debbie Lubrano. Debbie has been apart of the AHN community for over 25 years, not only as an administrator, but as a mother.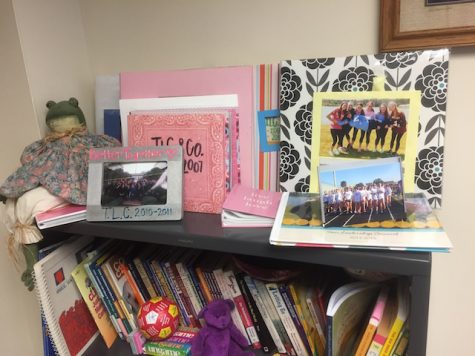 This bond and loving atmosphere are the things that she is going to miss the most: "The sisters, my colleagues, and especially the students I get to spend time with."
While she has been here she has been the moderator for the Teen Leadership Council. During her time as moderator, she got to grow with a lot of the girls that she mentored and meet so many amazing people.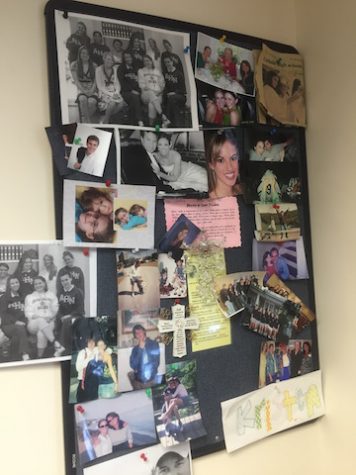 One of her fondest moments working at AHN was being with the TLC girls, "Working with TLC is one of my greatest memories. I get to be with 40 great girls all the time and see them grow."
On April 9, Debbie got married after being a widow for seventeen years. This monumental moment is what lead to to her retirement. Her and her husband are planning on traveling the world together and spending time visiting their children.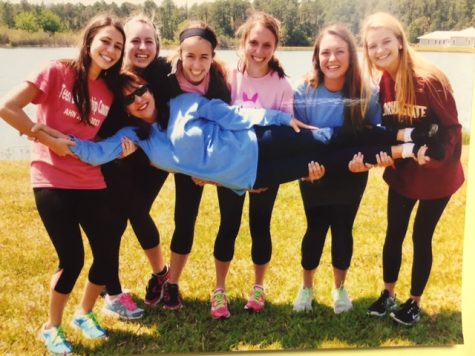 Even if she does retire, Academy will always be a part of her life: "I am going to be back helping and doing things. Since I have been here [since her daughter was 3] in all aspects; the Academy has been a part of her life for 25 years. I hope to stay involved in some capacity. This school is very special to me."
Everyone will miss their dear mentor, especially President of TLC, Christina Thompson, "I will miss her so much. She has taught me so much over the past four years and I know that even though she is leaving, I will always be in touch with her. She has such a great heart and I wish the best for her."